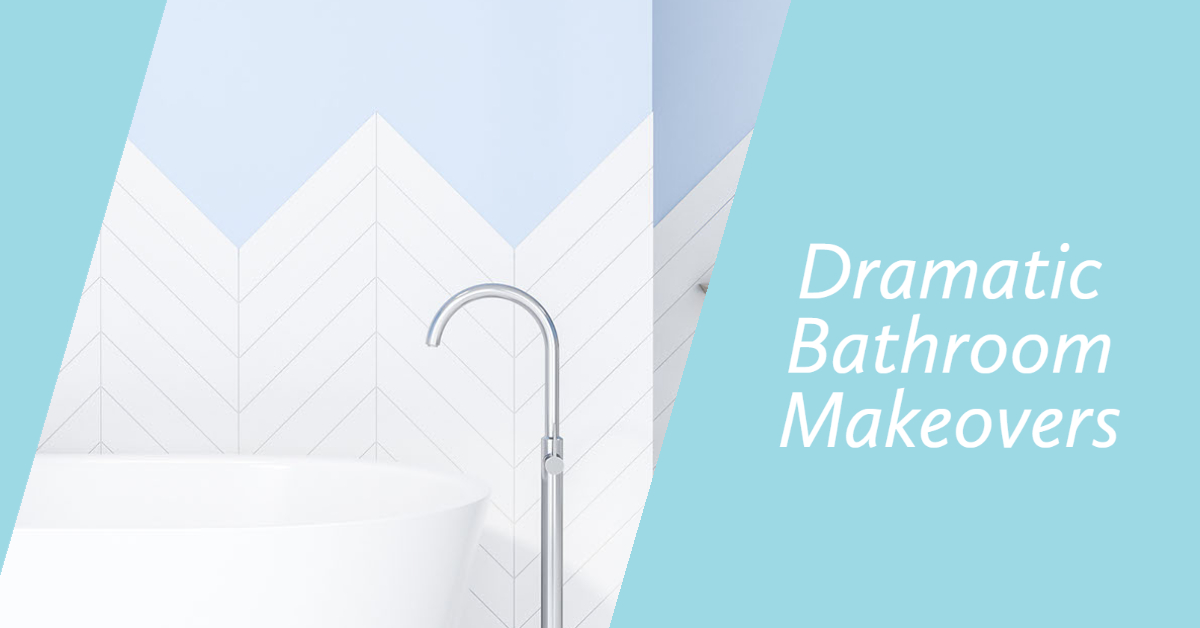 Bathrooms should be relaxing sanctuaries. If you want to take a long, hot shower or soak in a bubbly tub, you want to feel like you're at a spa. But how can you take a plain bathroom and transform it into something more dramatic? Here are a few ideas that can get you started.
Go bold with paint
The most straightforward way to pull off a makeover in any room is with a coat of paint. To create a dramatic bathroom, go bold. Colors such as peacock green, royal purple or even metallic golds or silvers can give your bathroom a gorgeous makeover and give you a clean slate to accessorize with rich details.
Install a soaking tub
If you have the budget and the room, invest in a soaking tub. They provide you with incredibly relaxing baths. You will need to consult with a plumber to plan the installation process.
Build a walk-in shower
If a soaking tub isn't in the cards, consider replacing your current tub or shower with a walk-in shower. A spacious shower with decorative tiles will be something you'll appreciate using, and it will also increase your home's resale value in the future.
Get luxurious with fixtures
You can also add rich and luxurious fixtures for a dramatic makeover. Don't be afraid of going with gold for your faucets, handles or accessories. The more vibrant your room, the richer your decor should be, which will give you the luxurious look you want.
Source: HomeActions