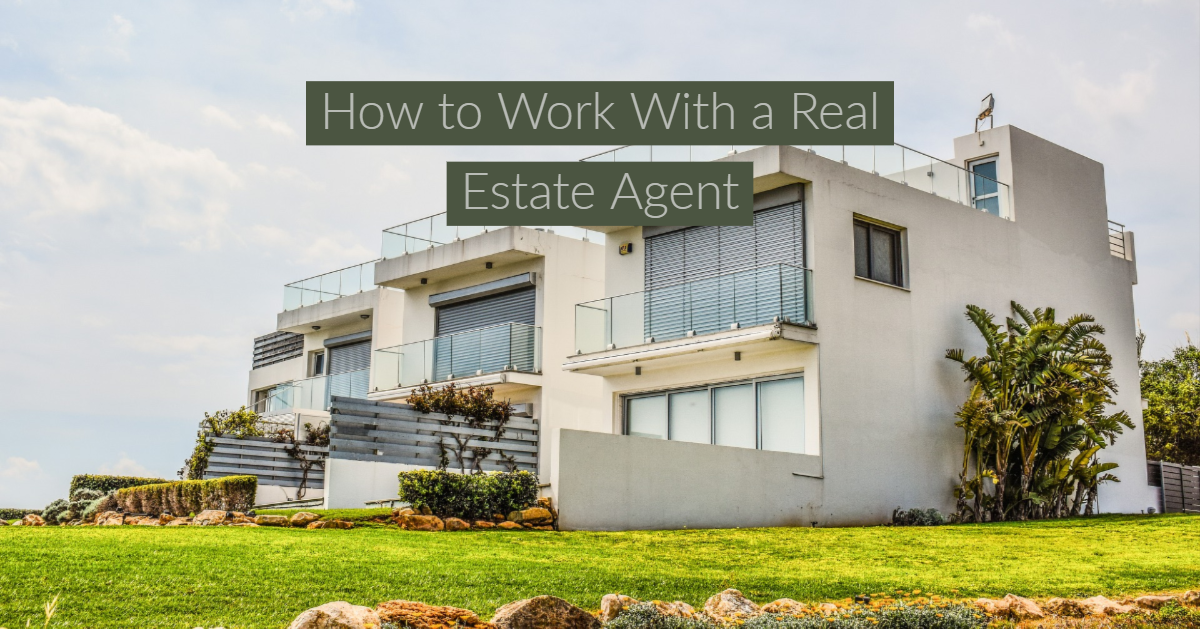 As a real estate agent, I love working with people and helping them to achieve their goals. There's truly nothing like taking part in the process that helps someone find the home of their dreams or make the sale they've wanted. 
To ensure your experience with a real estate agent is as positive as mine is with buyers, here are a few tips:
Keep appointments and be on time
By being respectful, keeping appointments, and working courteously with your agent, you'll build a stronger relationship that makes the process more enjoyable for everyone involved. This will also increase your ability to lean on them for help when you really need it.
Don't call the listing agent if you're working with a buying agent
Listing agents work for the seller, not the buyer; if you hire the listing agent to represent you while you're also working with a buying agent for a given home, they'll enter into dual agency, which can create a conflict of interest. 
Practice open house protocol
Ask your agent if it's proper for you to attend an open house alone, as in some areas, it's frowned upon to go to an open house unescorted. Don't ask the open house host questions about the seller or the seller's intentions- let your agent ask those questions for you.
Ask for and sign an agency agreement
By law, agents are required to give buyers an agency disclosure, which is not the same as an agency agreement. The most common type of agency is single agency, in which you are represented by your own agent, who owes you a fiduciary responsibility.
Make your expectations known
Whether you're committed to the agent picking you up from your home and dropping you back home after showing homes, communicating over text, or avoiding weekend outings, make your expectations known. Agents want to make you happy, so don't be afraid to speak up.
Source: The Balance