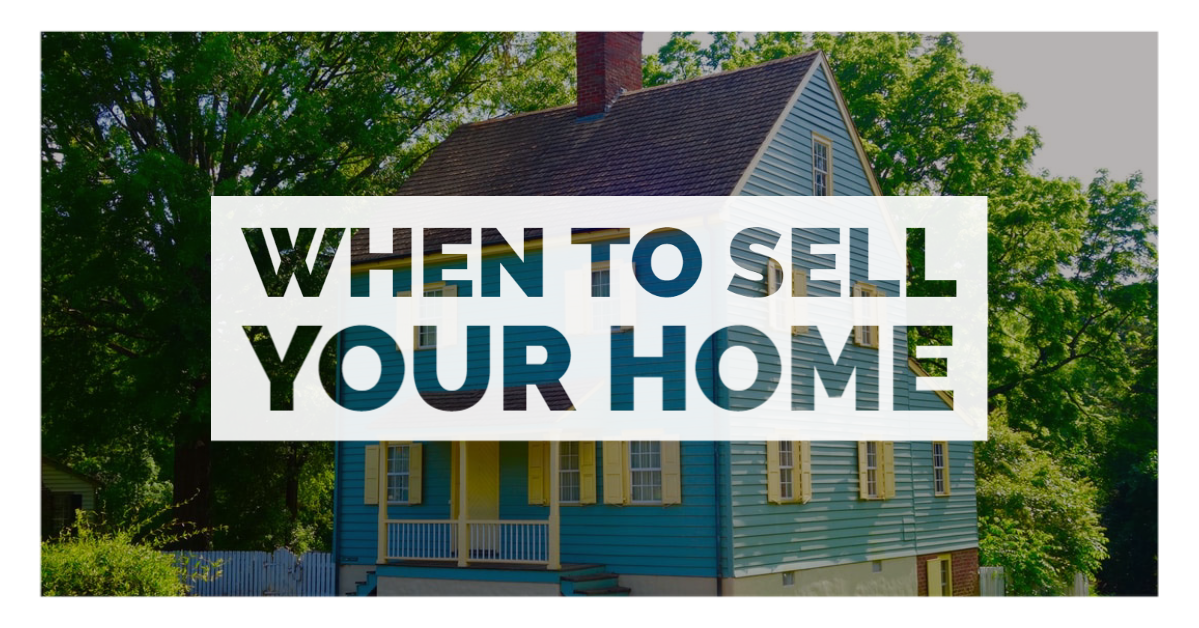 If you've been asking yourself whether you should sell your home, great news: this market is poised for sellers. Limited inventory continues to drive home prices up, and the latest data from the National Association of Realtors shows that nearly half of recently sold properties were on the market for less than a month. 
With that said, the decision to sell your home can't be based solely on market conditions. Your personal situation has to come into account. 
Here are a few signs that you're ready to sell your home:
You've got equity
For most homeowners, being financially ready to sell your home comes down to equity. During the housing meltdown of '08-09, millions of homeowners had negative equity, meaning they owed more on their homes than they were worth. Try not to sell unless your home is now worth more than you paid for it.
No debt with cash in the bank
Start by taking a hard look at your finances. If you've paid off all nonmortgage debt and have 3-6 months of expenses in your emergency fund, that's a good sign that you're financially mature enough to purchase a home again.
You can afford a lifestyle upgrade
Consider how well your home meets your everyday needs. Perhaps you could use another bedroom to accommodate a growing family, or your kids have moved out and you're ready to downsize. Either way, make sure your mortgage fits your budget. 
You can cash-flow it
Don't get carried away by the excitement of your next home that you forget to account for the cost of leaving your current one. Be sure to always put away savings for improvements on your new home. 
You're emotionally ready
If the numbers show that you're financially ready to make a move, great! But don't forget that selling your home is an emotional issue as well. Make sure you're completely ready when you decide to move on to this new stage in life.
Source: Dave Ramsey