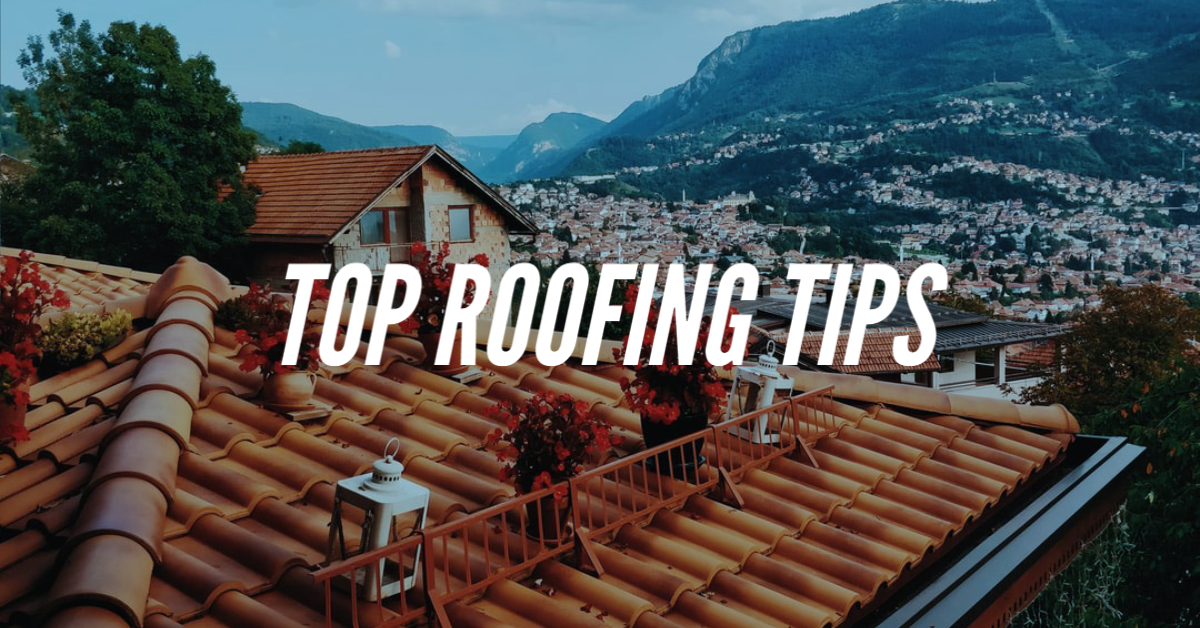 Having an old, dilapidated roof can cause a wealth of problems. If you're not careful to maintain yours, you'll find other aspects of your home in danger (think leaks and the items they could damage).
Here are some tips you should know about common roof leak locations and how to fix them safely:
Think safety first
Fussing to try and find a leak as soon as it happens is something that could put you in the hospital. Meddling on a roof while it's raining or covered with ice and snow isn't the best way to find a leak. Take your time, be patient, and wait for Mother Nature to give you the green light.
Take precautions
Being on a roof can put your body in positions that are neither comfortable nor safe. Be sure to wear rubber sole shoes to prevent slipping, always use a harness, and always work with a buddy.
Spray the roof
One of the best ways to identify the source of a leak is to take a garden hose, go up to the roof, and start spraying in different locations. Wait if it's wintertime, as it's unsafe to run water on the roof when it's freezing.
Avoid dry rot
If a roof repair is right in the middle of the roof, there's a chance that the plywood might be deteriorating. The roof will actually sag in and cause the shingles to get brittle, crack and then leak. Install a ridge to prevent dry rot.
Inspect materials
Sometimes, shingles can be faulty and begin to crack after they've been nailed down. Faulty installation with nails and shingles can also play a big part in leaks. Nails may also be nailed too low, leading it to start pushing back up. Check the merchandise before getting on the roof.
Source: DIY Network