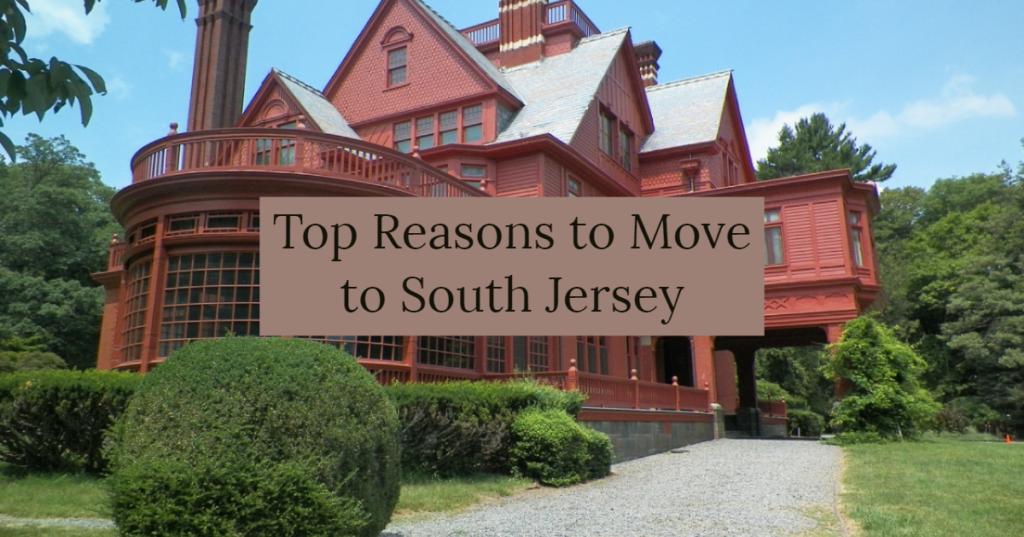 When people outside of New Jersey think of our state, they may initially recall time spent at Newark Airport, or on the turnpike, or even en route to another state. South Jersey, however, is an often-neglected portion of the state that boasts many of the best features of the Garden State. It's an area I've always loved living in, and many are flocking to. 
Here are the top reasons to move to South Jersey:
Location, Location, Location
Most New Jerseyans can easily spend a day in Philadelphia or New York City and experience what others travel thousands of miles to see. Not only is South Jersey a wonderful place to live, but it's close to other metropolitan centers that are worth visiting.
Farm Life
Did you know that New Jersey is among the nation's leading growers for cranberries, spinach, and asparagus? If you consider yourself a foodie, South Jersey's farm-to-table dining options are hard to ignore- not to mention our roadside stands and farmers markets.
One-Stop Recreation Shop
In the course of a day in New Jersey, you can lay on a beach, climb a mountain, hike the wilderness of the Pine Barrens, and shop in a city. South Jersey's terrain is packed tightly together, which is exceedingly convenient for anyone with a range of hobbies.
Diversity
New Jersey is well-known to be one of the most diverse states in America, welcoming people from a range of ethnic and religious backgrounds. This diversity greatly enhances our state's welcoming atmosphere (not to mention South Jersey's dining scene!).
Education
Our state's public schools consistently rank among the best in the country, with five of the 100 best high schools in the country being located here. 
Source: NJ.com