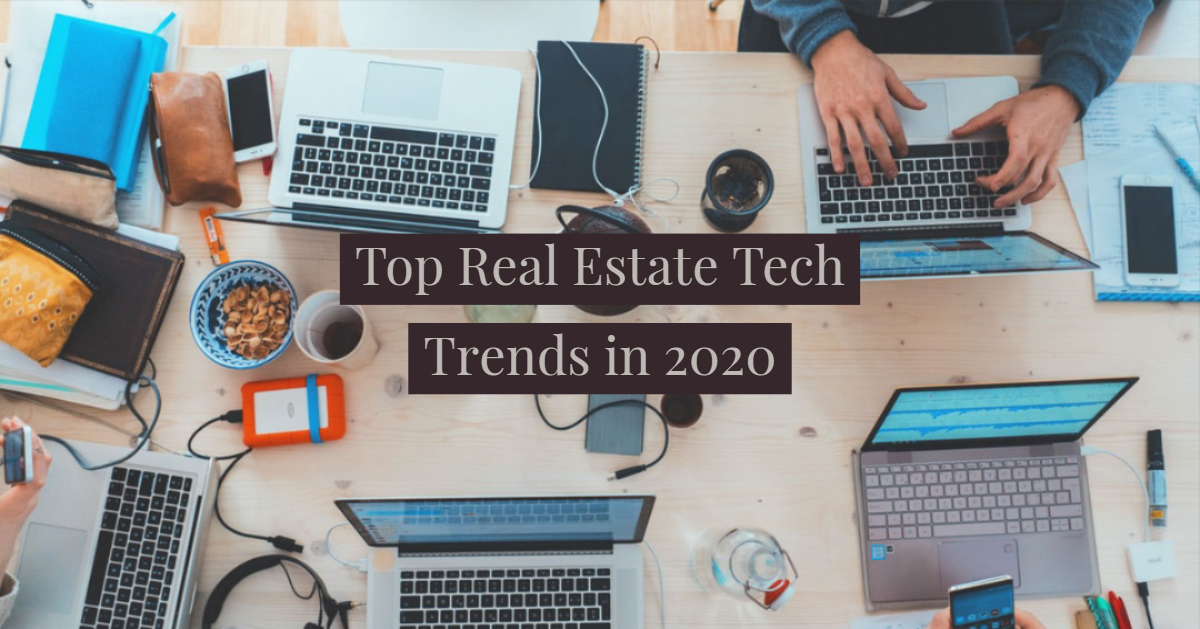 If there's any sector that's changing more rapidly than real estate, it's technology. These two dynamic spaces are frequently shifting in focus and impact, and it can be tough to keep up with the changes. 
If you're involved in real estate, whether it's as an investor, homeowner, or renter, you'll want to know the disruptions coming to the industry- especially those that are tech-oriented. Here are a few:
The Rise of Analytics
Real estate is no longer about "location, location, location." Now, the mantra may as well be "location, experience, analytics." While real estate has historically trailed other sectors in embracing technology and the use of data and analytics, there's a clear shift in this trend.
Modernized Lease Processing
While many commercial real estate companies follow manual and laborious lease administration processes, automating this process with AI can have a positive influence on tenant satisfaction. AI tech can also make invoice processes smarter by detecting duplication and fraud.
Tenant Experience Investments
A recent study found that 64% of real estate executives are increasing their investments in tenant experience and related technology investments. This need is anchored by the continued and rapid change in the expectations of tenants and end-users.
Smart Buildings
Changing end-user experiences are requiring companies to adjust their mindsets and look at real estate as a service, which requires creating memorable and augmented experiences with physical spaces and moving away from a mere functional use.
Source: Forbes