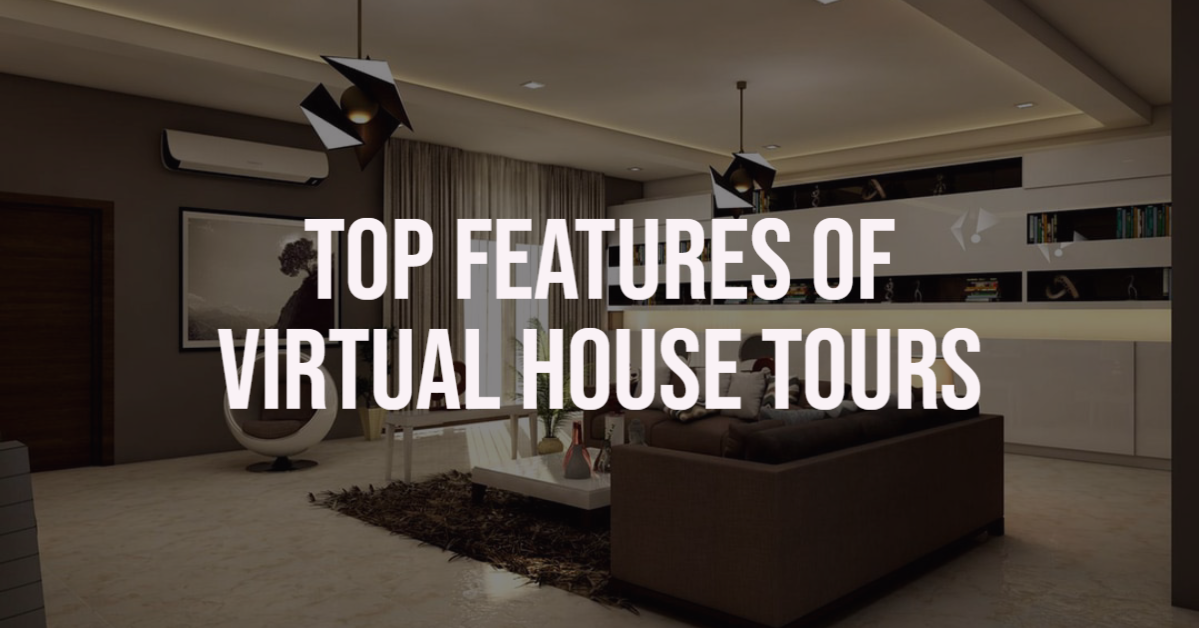 These days, many people are avoiding visits to friends and family. It can be even harder to imagine stepping into a stranger's home without knowing about their hygiene and habits. 
Virtual tours are becoming increasingly popular, as a result, and they offer a wide variety of benefits that can make the homebuying process much easier to go through. 
Here are the top features of virtual house tours:
Save time
With a virtual tour, customers can see the property on their laptops or smartphones. Those who are really interested will call and ask for more information, thus saving the time investment of both the buyer and seller.
Cut costs
If you're interested in buying a home, say goodbye to long drives and tolls on the turnpike! Virtual tours make it easier to look at different properties without requiring you to put wear and tear on your car, especially if you're planning to move multiple states away. 
A realistic experience
Many homes on the market are not tailored to the person that wants to buy them. Whether they feature framed photos of loved ones or a rambunctious dog, it can be hard to imagine yourself in someone else's space. 
A virtual tour creates an instant sense of ownership, with a consistent look and feel that allows you to imagine yourself living there more easily.
Safety
Perhaps the biggest selling point of a virtual home tour is that you don't have to place yourself at risk by stepping into someone else's home. Many properties have virtual tours available, including those that I list, and this makes the process much easier to navigate.
Source: Design Blendz