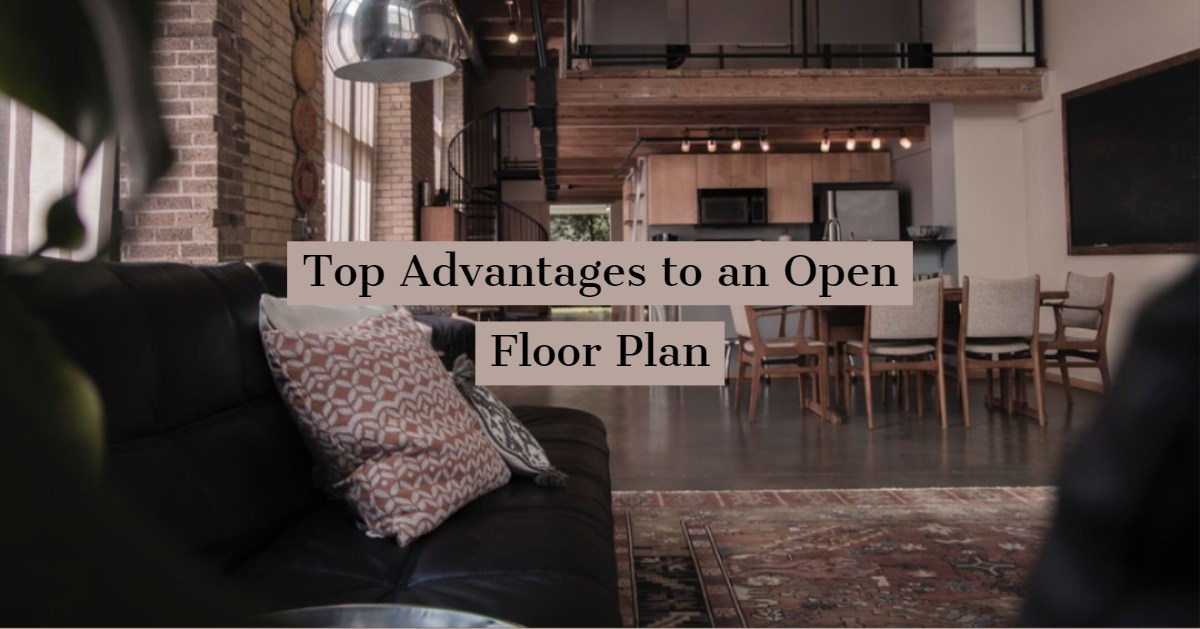 Open floor plans are an increasingly popular choice for house plans, and for good reason- they offer many wonderful features, from increased natural light to the appearance of greater space. 
Seamlessly blending your indoor space into an outdoor area creates a transitional living space that could work well for your home. Here are some of the top reasons why:
The History
Initially pioneered by architect Frank Lloyd Wright in the 1880s, open floor layouts utilize visual elements that draw together the indoor and outdoor space of the home.
Outdoors and Indoors
With the use of floor-to-ceiling glass or using the same flooring inside and outside of your home, the barriers separating living spaces are eliminated, leaving one large area to live, relax and entertain in.
Let There Be Light
By excluding the use of extra interior walls, you're opening up your space to allow windows to flood the area with beautiful, natural light. If you're in an area with particular scenic surroundings, you'll also find yourself with a stunning view of the landscape from your home.
Hosting
Opening your home's layout can create a large, welcoming space for inviting and entertaining guests at your home. This layout also allows for the conversation to carry from the dining area to the kitchen. Whether your guests wish to be cozy indoors or relax outdoors, both areas will blend into one, allowing the atmosphere to flow between.
Source: SaterDesign