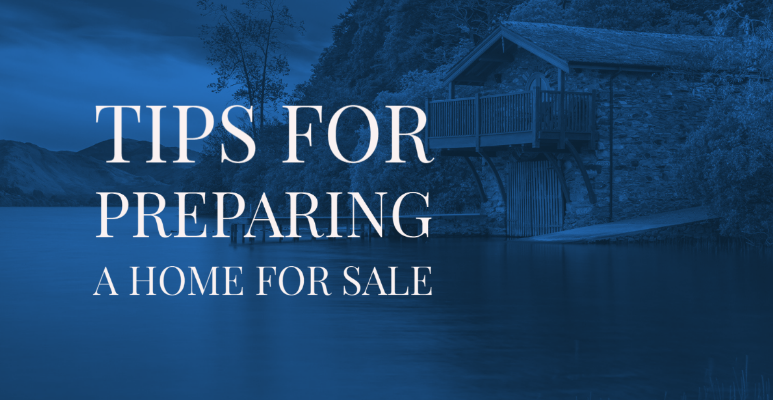 Are you in the process of selling your house?  If the answer is yes, then you probably know by now that it involves significant work. Listing a home involves viewings, appraisals, and buyer negotiations, aside from the fact that you also need to maintain the place's cleanliness. 
If you're going to sell the property, however, why even bother preparing it for sale? Well, for one, a welcoming and beautiful home will be more marketable.  
Devote a few weeks or more to this job, especially if there are sections that require repairs. And, to help you accomplish these tasks, below are a few pointers that can guide you:
Highlight The Space Surrounding The Front Door
When prospective buyers arrive at your home, the first thing their eyes focus on is your entryway. Ensure your home entrance delivers a positive impression. Whether you're hosting a group or private home demonstration, the front door space should be flawless. For this reason, assess every portion outside your home. Begin from the sidewalk, then to the area leading to your front door.
Remove Personal Items
Pack away clutter, family portraits, and all valuables that may hurt your chances of a potential sale. Remember, you want buyers to view a clean and neutral environment where they can foresee a house filled with their furniture and photographs. 
Regarding furniture, only leave muted items that won't create a distraction. It will be a challenge for prospective buyers to imagine their personal furnishings when there's a vibrant yellow chair or a zebra sofa in the middle of your living room. Your goal is for buyers to visualize your house as their potential home effortlessly.
Repaint If Needed
Check every room inside the house and see if there are bright or brilliant colors covering your walls. Suppose you find some; consider repainting those walls with either an eggshell or white shade. 
Also, check other sections such as baseboards and window sills if they require touch-ups or new paint. Repainting may open up many opportunities for your home. 
Eliminate Foul Odors
Make sure your home smells fresh and clean. Avoid overwhelming scents from candles, air fresheners, pet odor, or even newly baked cookies. When a potential buyer enters your home, make sure they breathe in a clean and neutral scent.
Source: RealtyBizNews