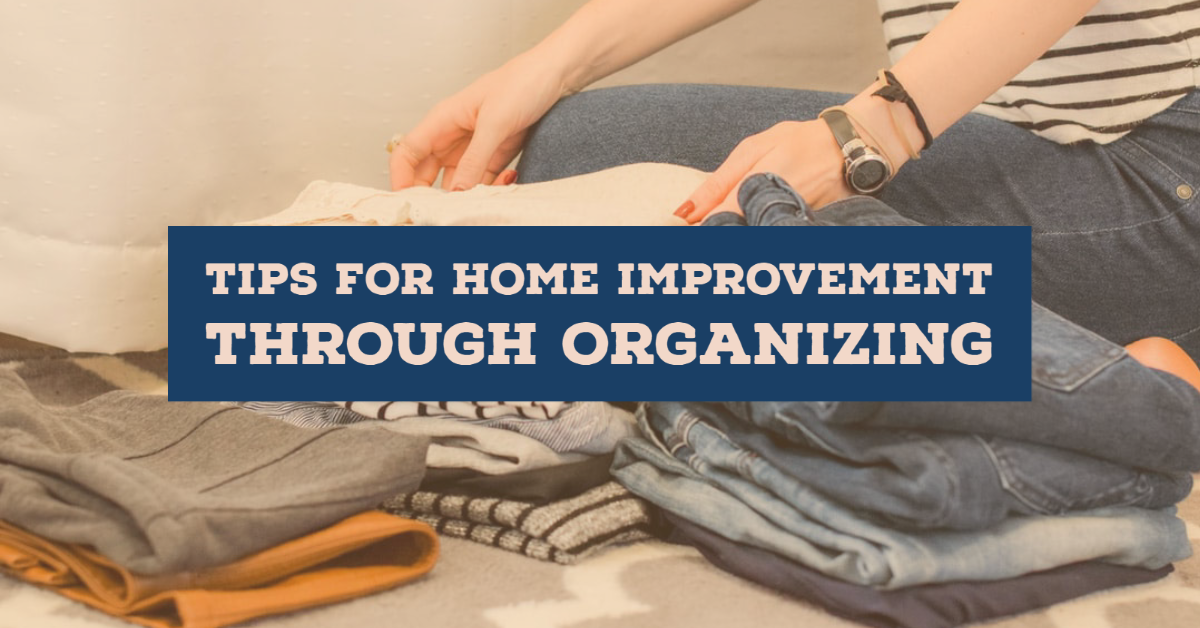 For anyone that's been home for the past few months, it's not uncommon to feel the urge to clean and organize their living space. Fortunately, there are many ways for people to get organized, on their own or with the help of a professional. 
It's worth noting that people feeling pressure to be organized while working from home should also recognize that it's okay not to have everything in order. If you're up to it, though, here are some steps for getting organized:
Start small
It can be tempting to take on a whole room at once. However, people who take this route often get overwhelmed or frustrated and end up with a worse mess. Start picking a drawer to work with and then move slowly to other parts of a room.
Keep it clean
After you've found a system that works for you, make sure to keep up with it so the space doesn't get messy again. Labeling goes a long way.
Find inspiration
Pinterest has been getting a lot of traction as people are sitting at home and thinking of projects. There are tons of images, ideas, and steps you can take for redecorating your space.
Schedule time
Rather than devoting a whole weekend to organizing a space, make a schedule to work on a project over time to avoid getting interrupted or burnt out.
Source: Community Impact