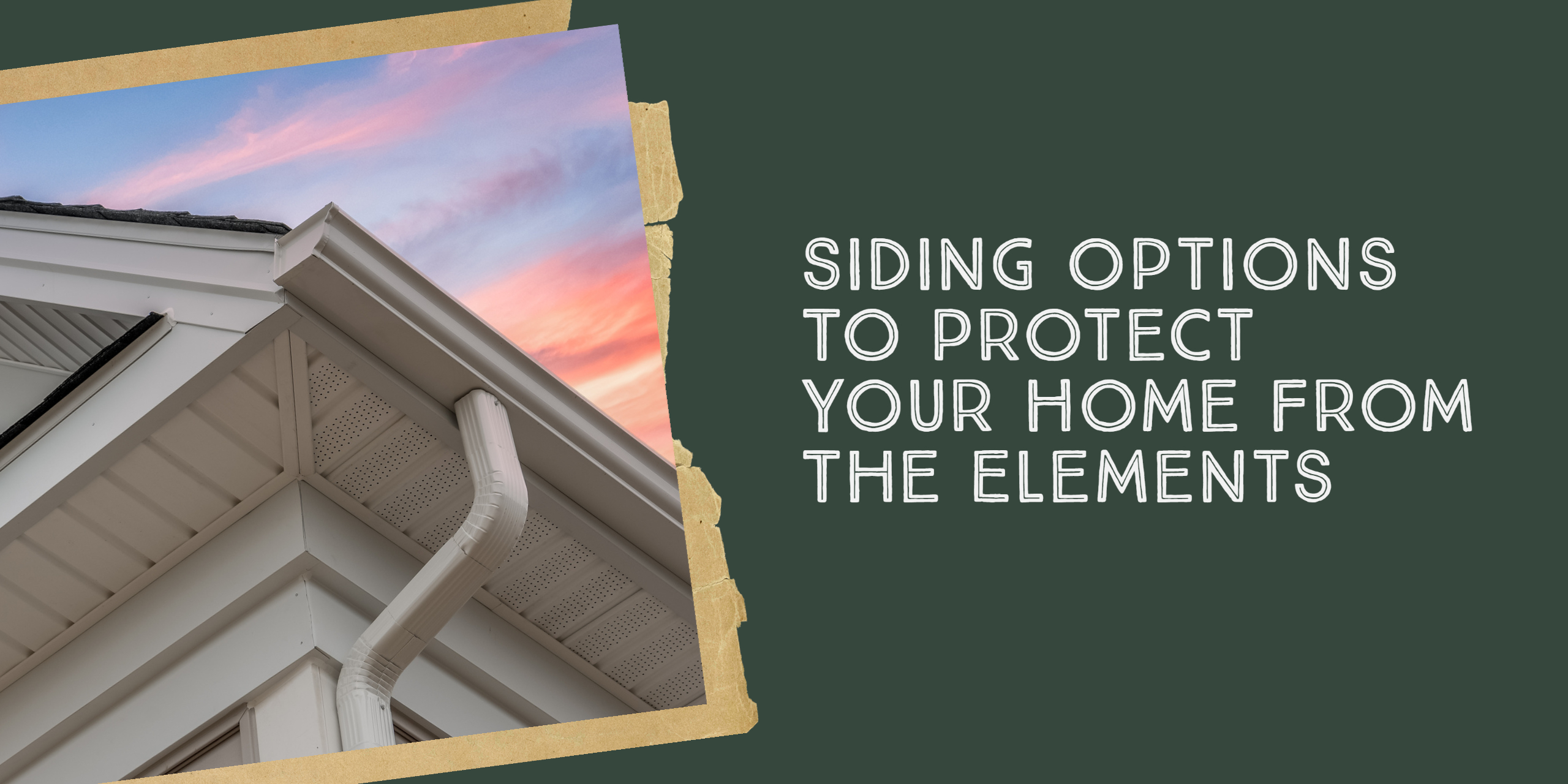 The siding on your home is not there just for aesthetic reasons. It actually serves a purpose —protecting your house from the elements — though it can simultaneously provide your home with style. While some homes use brick or stone, many other houses are designed with siding material that can be easily replaced over time.
So, what is the best siding on the market today? Let's take a closer look at the options that are available to you in modern times.
Eco-friendly materials
You may want to consider the environment when deciding on your new siding materials. For instance, wood and metal are among the best eco-friendly siding materials. If you live in a suitable climate, adobe and various other natural earth materials are also great options.
Fiber cement siding
While vinyl was popular for many years, today's material of choice is fiber cement. It's ideal because fiber cement is a composite material that is durable and weathers well. It's also referred to as HardiPlank or Hardie Board.
Black-and-white designs
If you drive around any new neighborhood today, you'll see that the most popular and trendiest colors for home siding aren't colors at all. Black and white are among the most popular choices for siding in modern times.
Mixed siding materials
Another trend that is going strong nowadays is the use of mixed siding materials. Instead of opting for only one type of siding material, some homes will be designed with fiber cement siding paired with wood to either create an eye-catching design or differentiate separate parts of the house, among other reasons.
Source: HomeActions