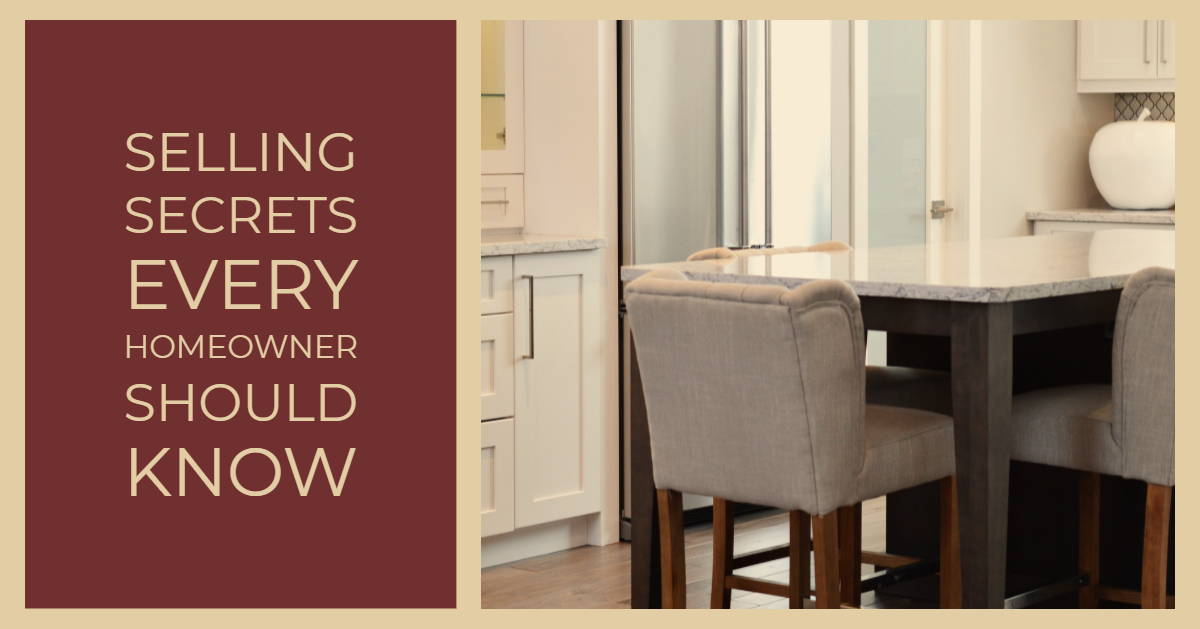 If you're getting ready to put your house on the market, you'll want to make sure you're equipped with the tips and tricks that will make the process go as smoothly as possible. Selling your home can seem like a daunting task, but it doesn't have to be.
With the right support, a skilled real estate agent, and a few insider tips from those who know the market and the home selling process best, you'll be on your way to a smooth home sale. Here's what you should know:
Minimize, Minimize, Minimize
One of the biggest deterrents to potential buyers is a cluttered home. Too much stuff can take away from the visual appeal of your space, and can lessen the would-be buyer's interest in what your home has to offer. Do yourself a favor and start decluttering before you ever put your house on the market.
Light it Up 
Good light is the one thing that every buyer cites that they want in a home. Take down the drapes, change the lampshades, clean the windows, change the wattage of your light bulbs, and cut the outside bushes to let in the sunshine.
Don't Overdo the Upgrades
While quick fixes before selling always pay off, mammoth makeovers generally don't. Consider making substantive, affordable updates like getting a fresh coat of paint on the walls, cleaning the curtains, replacing your door handles, or fixing leaky faucets. 
Stay Show-Ready
Your house should be show-ready at all times, since you never know when your future buyer will walk through the door. You'll have to be available whenever they want to see the place, so don't leave dishes in the sink and make sure there are no dust bunnies in the corners.
De-Personalize
The more personal belongings in your home, the less potential buyers can imagine themselves living there. Get rid of a third of your stuff and put it in storage. This includes family photos, personal keepsakes, and memorabilia collections.
Source: HGTV