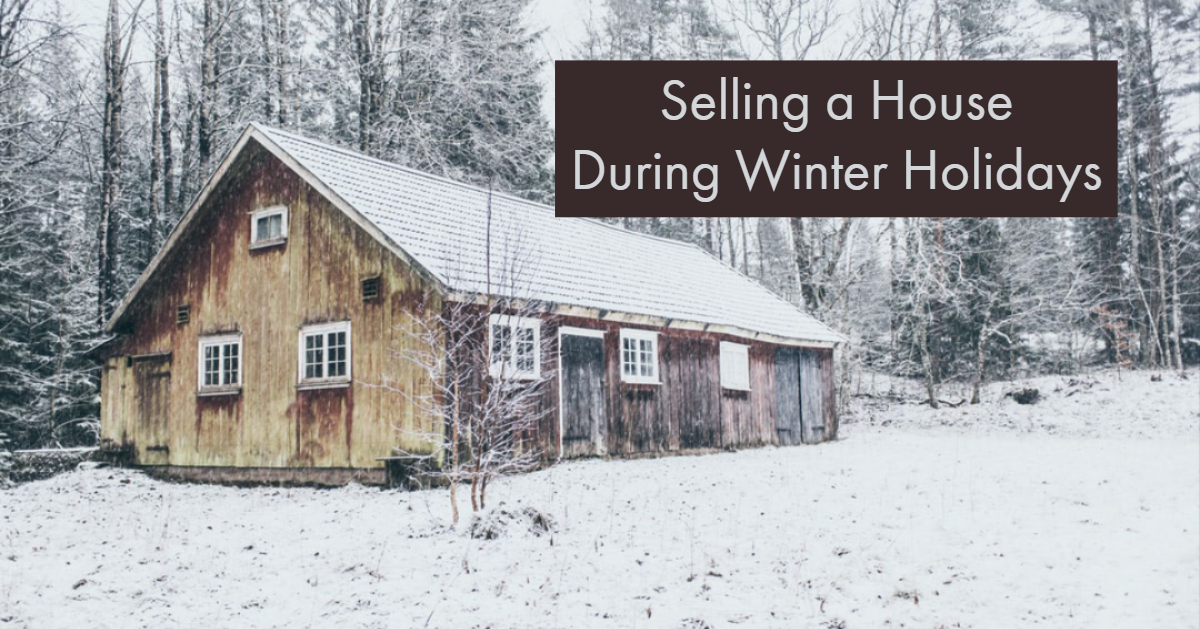 While winter isn't the peak real estate season, winter home sales are becoming more common. It can be a challenge to sell during the season, but with some helpful strategies and expert tips, you can find a great buyer for your home any time of year.
Motivated Buyers
While more buyers are generally looking in the spring and summer, the buyers actively shopping for a new home in the winter are likely motivated- often moving due to a job relocation, change in their financial situation, or change in familial needs.
Less Competition
With fewer homes on the market in the winter comes less competition from other sellers- and a limited inventory for buyers. This can make the home selling process much less complicated.
Time Off Work
People often take time off work during the winter, and three-day weekends can be popular home shopping days. As a seller, this can also mean more options for open houses and showings!
Tax Perks
Buyers interested in purchasing homes before the end of the year for tax purposes often find December listings ideal.
More Attention From Agents
When agents have fewer listings, sellers can receive more attention. The same goes for buyers' agents, who have more time to arrange showings and negotiate deals.
Source: Zillow