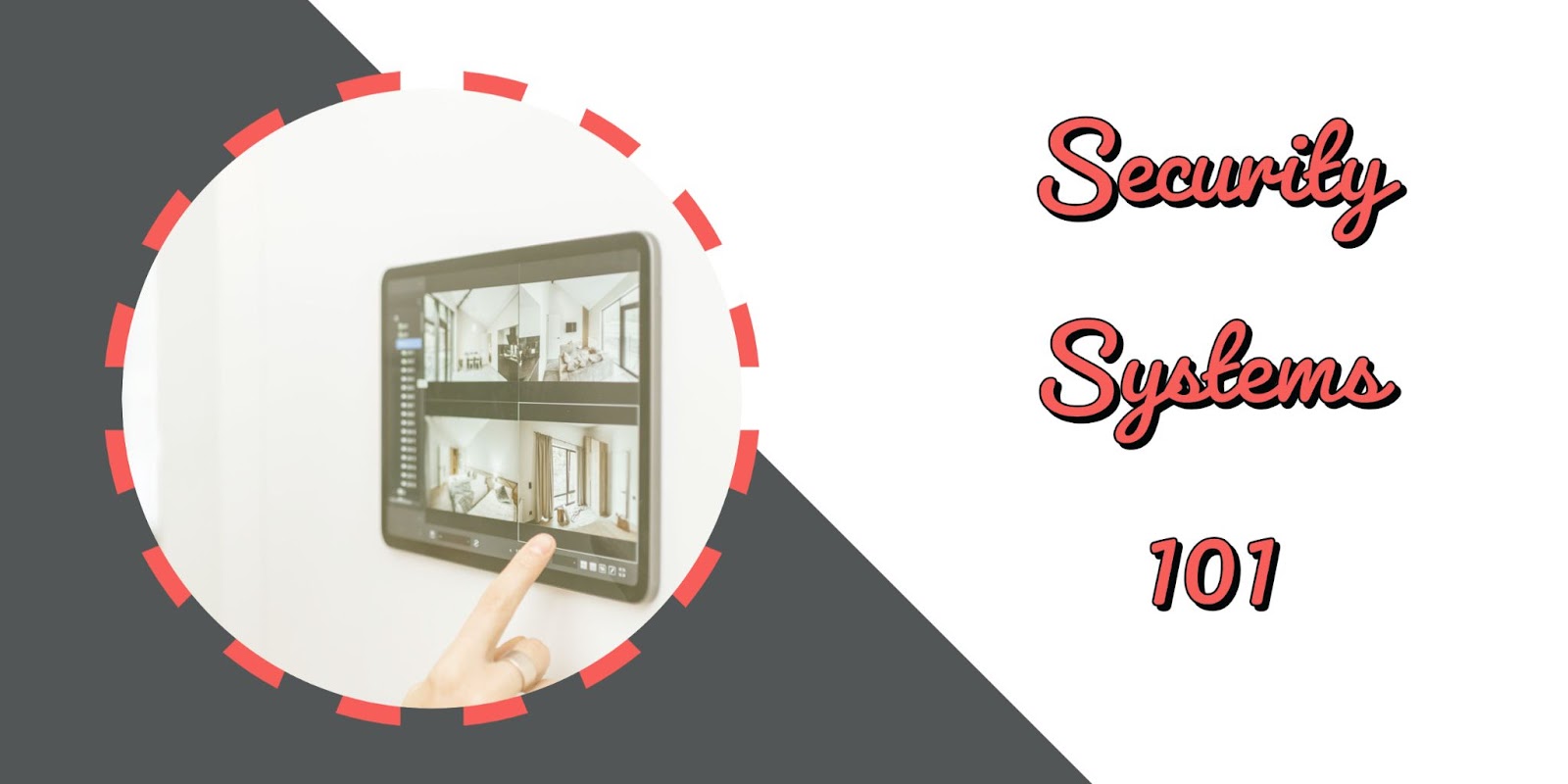 Security systems have gone through a renaissance in the past decade. What used to be a bulky, installed system has transformed into easy-to-use, do-it-yourself technology.
But what is there to know about today's security systems? Here's a closer look at security systems!
Professional security systems
There are still plenty of professional security systems, such as ADT, available. You work with a company that installs the system and provides support. These systems can be pretty expensive, but they can also provide peace of mind if you need that in your home. You may want to consider your needs and the people in your home who will have to access it in terms of ease of use.
DIY security systems
Smart technology is so advanced today that there are plenty of other options than just the big names. DIY security systems have many of the same bells and whistles, but they can be easily installed using simple devices and smart technology to pair them with your smartphone. They can still be costly and have monthly subscriptions, but they may cost less than a professional system.
Doorbells and cameras
Consider a smart doorbell or security camera to get something on a budget. These are individual devices that you install yourself and connect to your smartphone. While they might not offer the exact same features that you can get with a more extensive system, you can monitor who is coming to your door or onto your property and get alerts sent to your phone.
Smart locks
Similarly, you may also want to think about adding a smart lock to your front door. These locks can be opened with your smartphone or a code that's entered. They often come in conjunction with a doorbell camera and are easy to use in conjunction with your DIY system.
Source: HomeActions