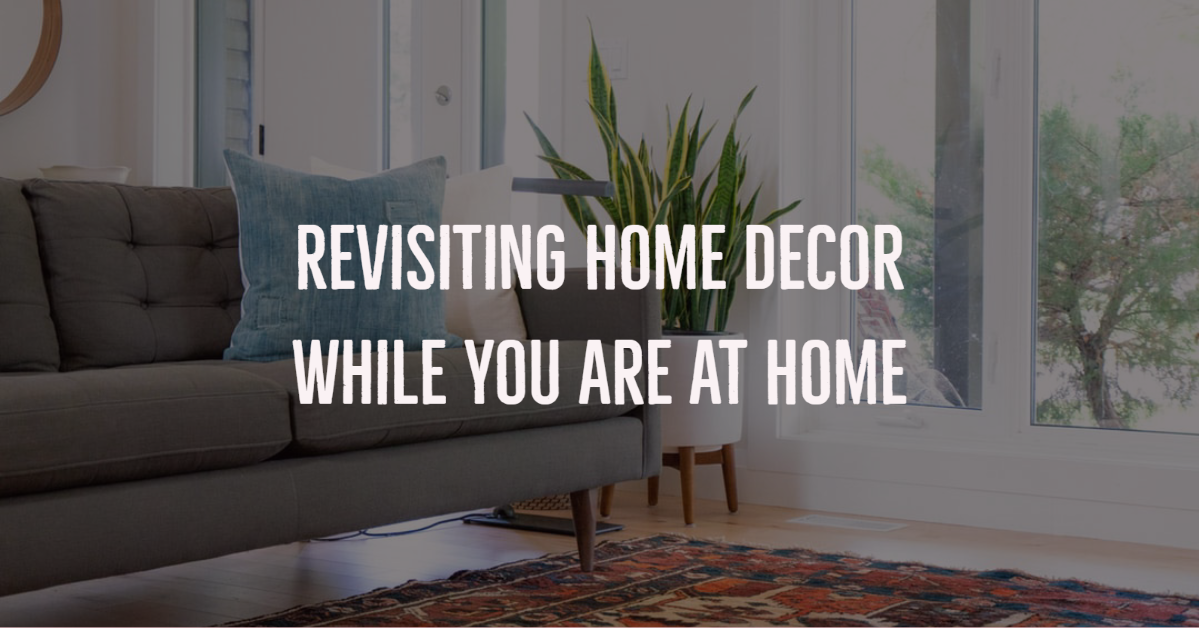 Most of us are spending more time indoors than ever before. You may find yourself focusing on your decor and wondering whether it's worth updating – and how to go about doing that in the first place.
If you think it's time for a change, take these steps to revisit your home decor:
Move away from earth tones
Those of us who decorated our homes in the mid to late 2000s probably have earth tones throughout, and there's nothing wrong with that – but it may be time for an update. Consider incorporating lighter, cooler tones into your decor.
Don't be afraid to mix metals
Gone are the days when matchy-matchy in home decor was considered a good thing. Mixing metals will keep things interesting, and it's more modern than having all of the same finishes. Any metal can look great if it works with your home's overall style aesthetic and the rest of your furnishings.
Consider painting wood-stained cabinets or trim
Painting your wood-stained molding throughout the house in soft white can really modernize a space. Painting your wood trim can lighten up the house, and it works better with yellows, greens and blues.
Choose a set style, and incorporate others sparingly
It's good to mix styles to a point, but there should be one prevailing style throughout. If you're a fan of coastal or mid-century modern decor, you may have difficulty wrapping in rustic or modern styles.
Source: Jo-Lynne Shane