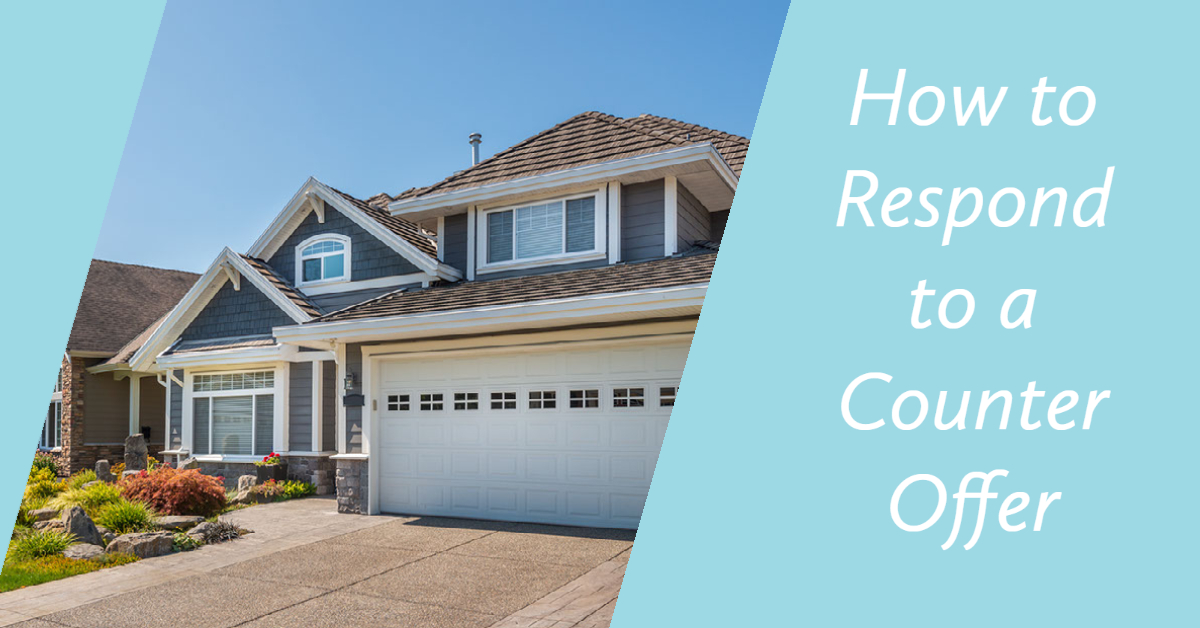 If you've received a counter offer as a buyer or a seller, here are some best practices on how to respond.
Carefully review the counter offer
When reviewing a counter offer, it's important to read everything carefully before you sign. It's also important to have an experienced real estate agent who can review your counter offer with you and work with you to capitalize on your advantages in a negotiation. Your agent can help answer any questions you may have. For more complicated issues, you can always reach out to a real estate attorney for assistance. Both sellers and buyers can then think about their next steps, whether that's accepting, rejecting or making another counter offer.
Consider whether you're comfortable with the contingencies
If, in the counter offer, the sale price remains the same, but the buyer or seller has countered with a contingency, make sure you understand exactly what that entails. For instance, if the seller wants the buyer to waive the inspection contingency, the buyer is on the hook for any repairs or defects in the property after closing. Doing so could mean costly repairs, but it could be worth the risk if it's a seller's market and the competition is fierce. Sometimes, sellers will request buyers to write in a limit on the dollar amount for repair requests in their offer as part of their counter.
Consider appraisal and inspection results
If you made an offer above the list price, there is always the possibility of an appraisal coming in low. In this case, it's important to plan for how you plan on responding — will you counter for a lower price on the home, or as the seller, consider bids from other buyers?
Home inspection results are also important, as they could signal costly repairs for either the buyer (after closing) or the seller. If you want the seller to make repairs or offer a credit, how much is within reason? Or if you're the seller, how much are you willing to pay before moving on to another buyer?
Establish a baseline for when you'll walk away
Whether you're selling or buying a home, establish a baseline for when you will walk away from a sale. As a buyer, you don't want to spend so much on a home with no cash available for improvements and repairs. And as a seller, you should know how much you want to make off the sale.
With a measured and informed approach, counter offers can be your friend. Communicate often with your agent to let them know what you want from the sale, and never be afraid to walk away if things go south.
Source: Zillow