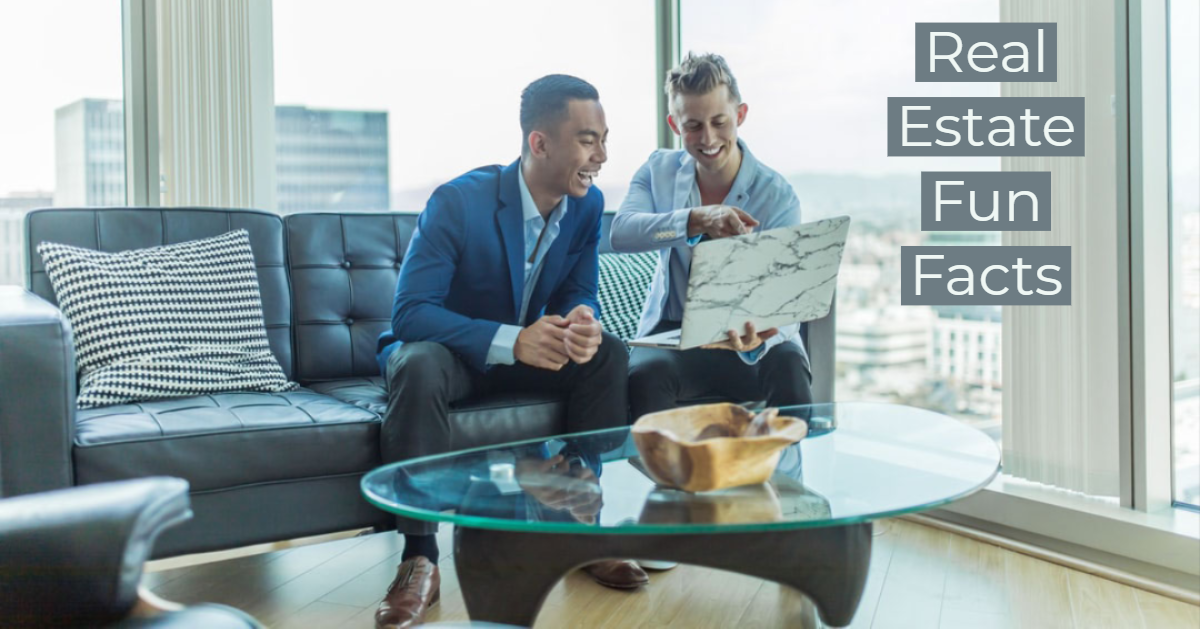 The real estate industry is vast, constantly changing- and fascinating. Whether you live in a suburb of Philadelphia or deep in the Kathmandu Valley, every local industry has its own set of quirks and unique components.
Here are some fun real estate facts:
Just Enough Room
There's an island called "Just Enough Room" in Alexandria Bay, New York with just enough space for one house and one tree. The island is 3,300 square feet and was purchased by the Sizeland Family in the 1950s to build a secluded holiday getaway.
The Oldest Home
Built in 1637 for Johnathan and Grace Fairbanks and their six children, the Fairbanks House in Dedham, MA is the oldest known wood structure still standing in North America.
Red Doors
Red doors have a range of fascinating associations. In Scotland, homeowners paint their door red when the mortgage is paid off. In China, many doors are painted red before the Chinese New Year, as red is considered to be a sign of good luck.
The Largest Tree House
The largest tree house in the world is located in Crossville, TN. It has 80 rooms and 10 floors supported by an 80-foot-tall white oak tree. The owner and builder spent 14 years and $12,000 to build the structure.
Ghost Disclosures
In a New York case dubbed the "Ghostbusters" ruling, it was determined that an owner must disclose a known haunting.
Source: PropLogix