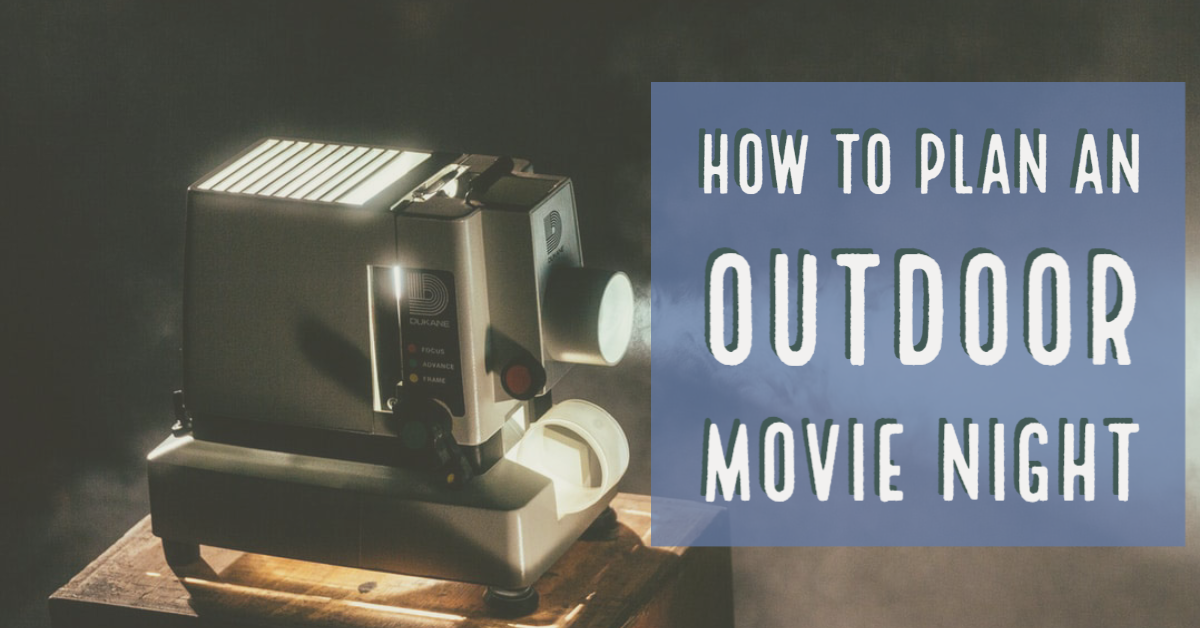 See the stars in your own backyard…or on your DIY big screen, that is!
In the height of summer, your backyard or porch can serve as headquarters for family time and date night alike. Combine both by cueing up a movie on your DIY movie screen for a staycation highlight.
A bedsheet or table cloth affixed to a fence or wall can serve as your projection screen, and an at-home projector makes movie magic.
Set up a snack station with popcorn and concession stand candies to win over guests of all ages.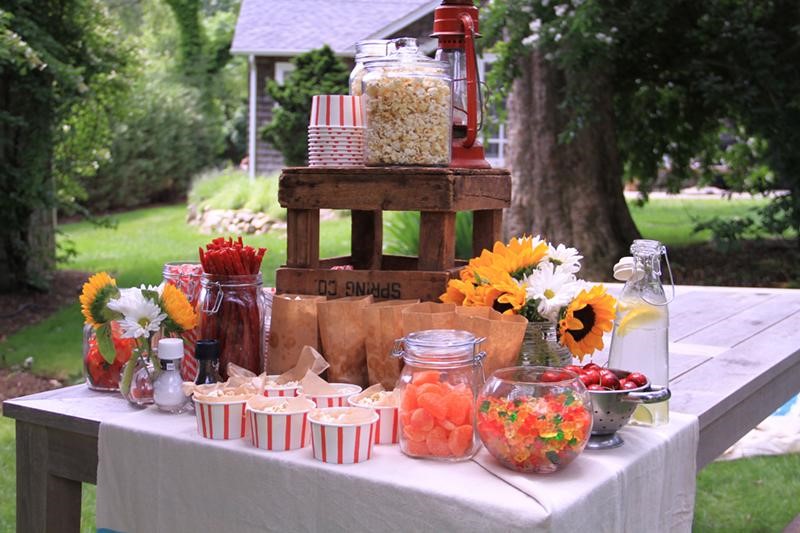 Create a homemade touch to personalize the experience. Gather a few common household materials to craft a custom blanket that feels expensive but only costs a few dollars. The stripes will lend a nautical look that lets this throw pull double duty as a beach blanket or picnic spread.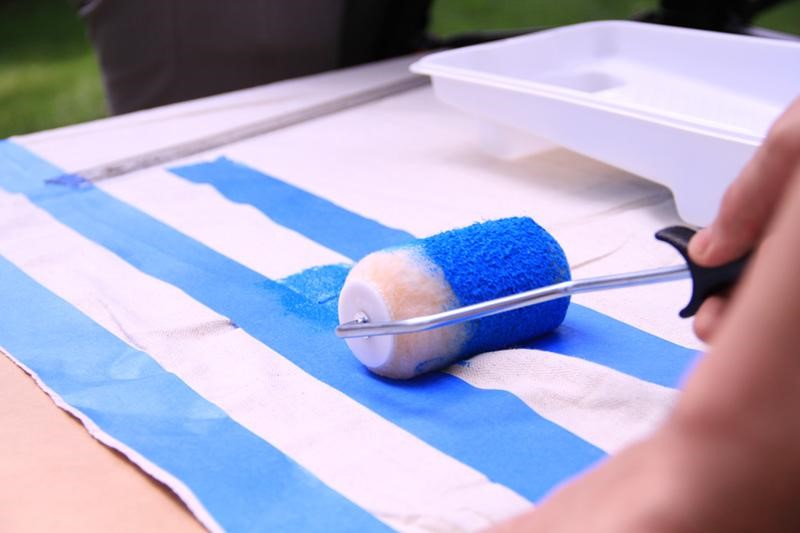 Whether you're choosing a thriller, comedy or action, your backyard movie night is sure to be a hit!
Source: Zillow