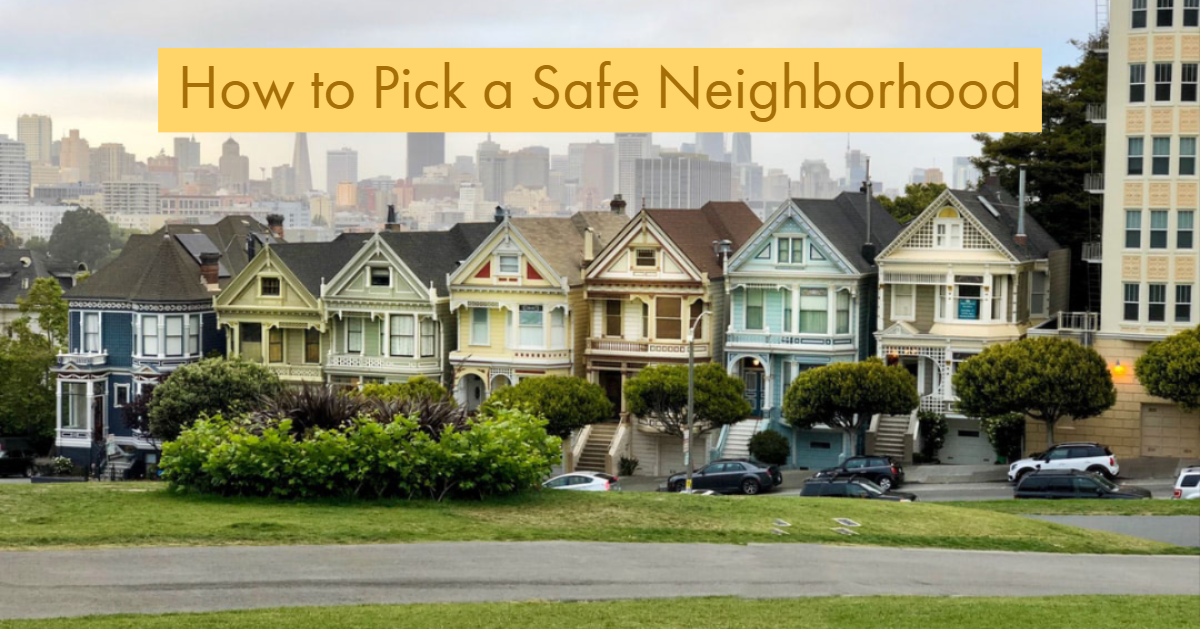 Buying a new home is one of the biggest investments you can make in your lifetime, so it's important to choose the right neighborhood. Nothing affects the value and enjoyment of your home as much as the surrounding area. If your neighborhood is downright unsafe, your family may have difficulty selling the home without suffering a financial loss- to say nothing of the actual experience of living there.
Thankfully, there are more tools than ever for investigating the safety of a neighborhood. Here are a few steps you can take:
Use a Crime Mapping Service
By entering the address where you plan to buy or build in CrimeReports or SpotCrime, you'll see a list of crimes committed in the vicinity, complete with the dates and types of crimes. This data could be invaluable as you move through the process of searching for a home.
Visit the National Sex Offender Website
The United States Department of Justice maintains a database of convicted sex offenders, and by visiting their website, you can determine the relative safety of potential neighborhoods. 
See What's for Sale
The number of homes for sale in a particular neighborhood can be an indication of its overall safety. A large number of homes on the market may indicate residents leaving the neighborhood to escape rising crime. Even if the number of available homes is driven by other factors, vacant homes often attract an unsavory element.
Tour the Neighborhood
Even if a neighborhood is well-populated, the overall state of repair can speak volumes about its overall safety. A safe neighborhood is generally well kept, with residents who look after the area and each other. Take note of broken windows, overgrown yards, and run-down homes.
Talk to Area Residents
Few methods are as effective as simple conversations with people that live in the neighborhood. Introduce yourself to potential neighbors and ask for their opinion on the neighborhood. As if they'd recommend the place to your family and if they have any concerns about safety.
Source: Homes.com