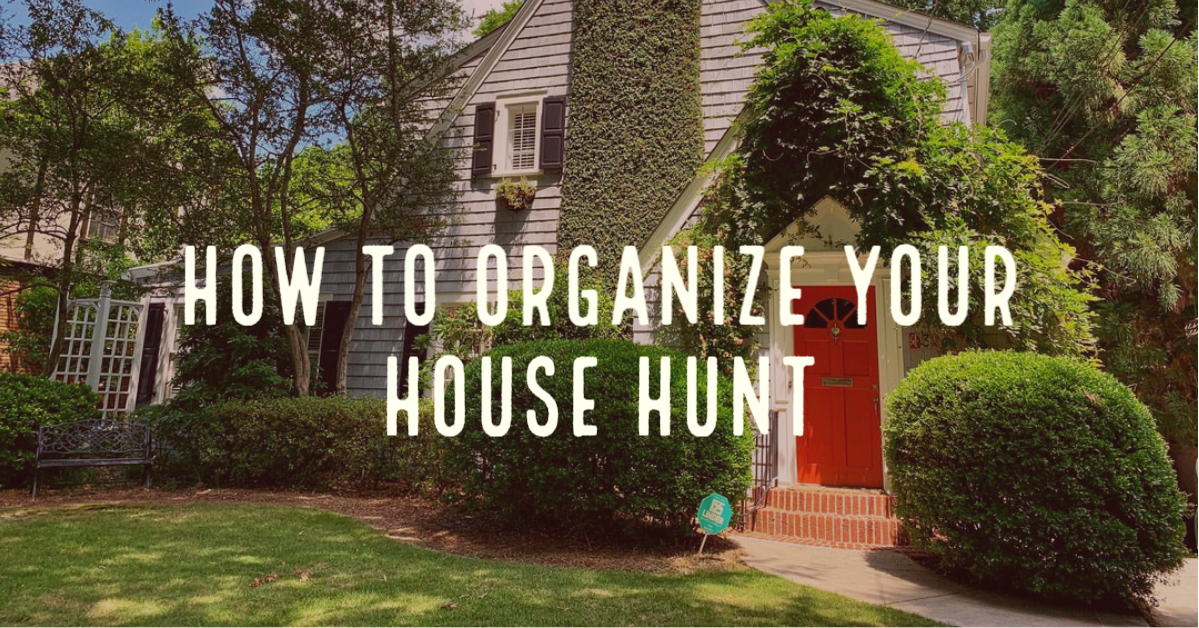 Despite the global shutdown, many would-be homeowners are still searching for their new house. Whether it's due to a job relocation or an interest in newly-affordable areas, this is a time when you can kick off the process of looking for a home. 
Where you live is incredibly important, so a house hunt should be carefully planned and organized so that it yields the best possible result. Here's how to do it right:
Set your priorities
What are the absolutely non-negotiable things that your new home must offer? Set these down on paper, then focus on the nice-to-haves. Keep these priorities with you at all times, and when the process feels hectic or disjointed, turn to the list of priorities as a guiding light.
Secure a trusted agent
Real estate agents exist to help you make sense of a complicated and confusing market, as well as provide needed guidance. They can even help you talk through your priorities, and having one on your side during the homebuying process is essential.
Take pictures and notes
You'll see a lot of options when searching for a new house, and you're going to encounter lots of information. Make sure you take notes and pictures to help you remember what you liked and didn't like about a particular home. The possibilities will begin to bleed together after a week or two of seeing homes in-person.
Don't waste your time
Always be polite when searching for a new home, but don't waste anyone's time. If you need to tell your agent that you've seen enough on a given day, tell them. It's in everyone's best interest.
Source: Shane Griffin Group