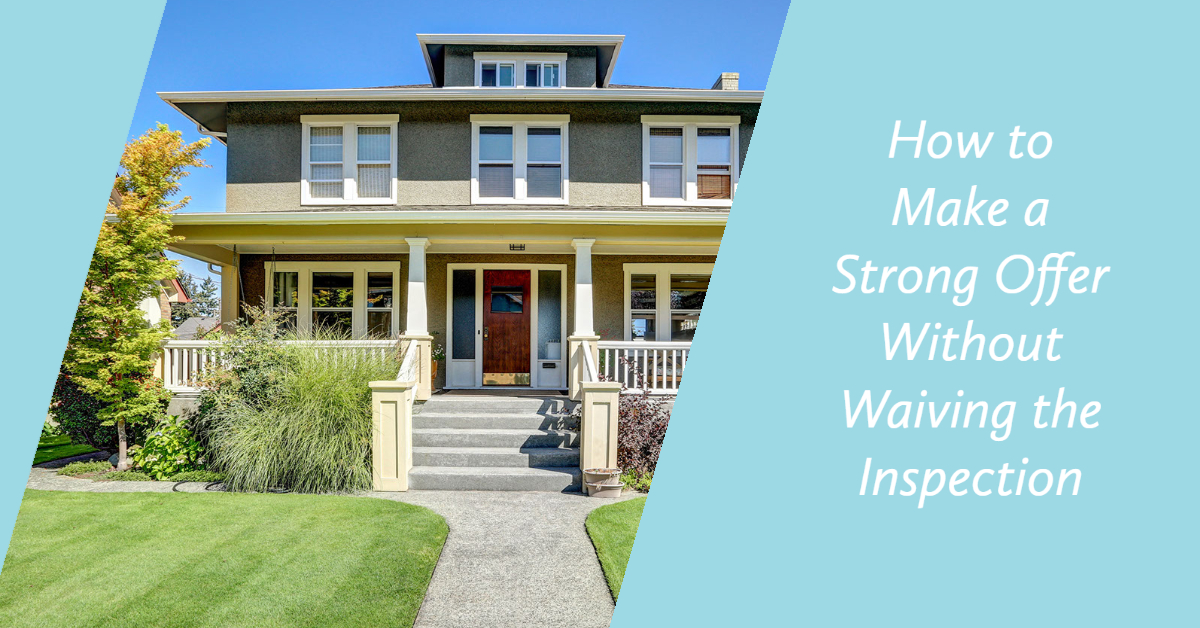 If you aren't comfortable cutting corners on the home inspection, know that there are other tactics you can use to make your offer more appealing to a seller.
Be fully preapproved
Having a
mortgage preapproval
letter from a lender in hand demonstrates not only that you're serious, but that you'll be able to get the financing to close the deal.
Ask for an "informational inspection" rather than an "inspection contingency" in your offer.
This language lets the seller know you'll be getting a full professional inspection, but that it's for your information only: you won't be asking them to pay for issues it may uncover.
Make a larger down payment
Yes, this may mean saving up longer before trying to buy a home but seeing more cash upfront can be alluring to sellers. It feels like more money in their pockets right away, signaling that your financing is solid and the deal will close. You don't have to put down the full 20%, but an offer with a 3% down payment may not stand up against bids with 10% down.
Add an escalation clause
Sellers like this clause because it eliminates the need for back-and-forth negotiation between competing buyers. For example, Munjal had a client who offered to automatically bid $1,000 over any other offer up to $200,000 on a property that was listed at $189,900. The client's offer was successful, getting the home for $201,000.