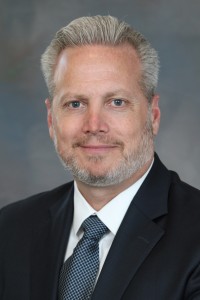 Louis Sassano is a Cherry Hill native and graduate of Rutgers University. He has such a love and connection with the area that he and his wife have chosen to raise their two daughters in the neighboring town of Moorestown. Having been a lifelong resident of South Jersey, Louis can offer his clients a seasoned knowledge of all that the area has to offer.
Prior to entering real estate, Louis was a successful local business owner in the cellular phone industry.  Over the course of 20 years, Louis watched his business grow and flourish. His devotion and unparalleled customer service resulted in a continuously expanding network of loyal clients and referrals.  Louis's patient demeanor and his ability to listen to the needs of the client were the keys to his success. He is now using those very same attributes to pursue success in his longtime passion for real estate.
When working with clients, Louis aims to establish a good rapport and convey his approachability. In business, Louis has always believed that accessibility is a must and there is never a bad day or time to assist with his clients' needs. His ultimate goal is to give his clients a feeling of comfort and ease during a process that, while exciting, can also be quite stressful.