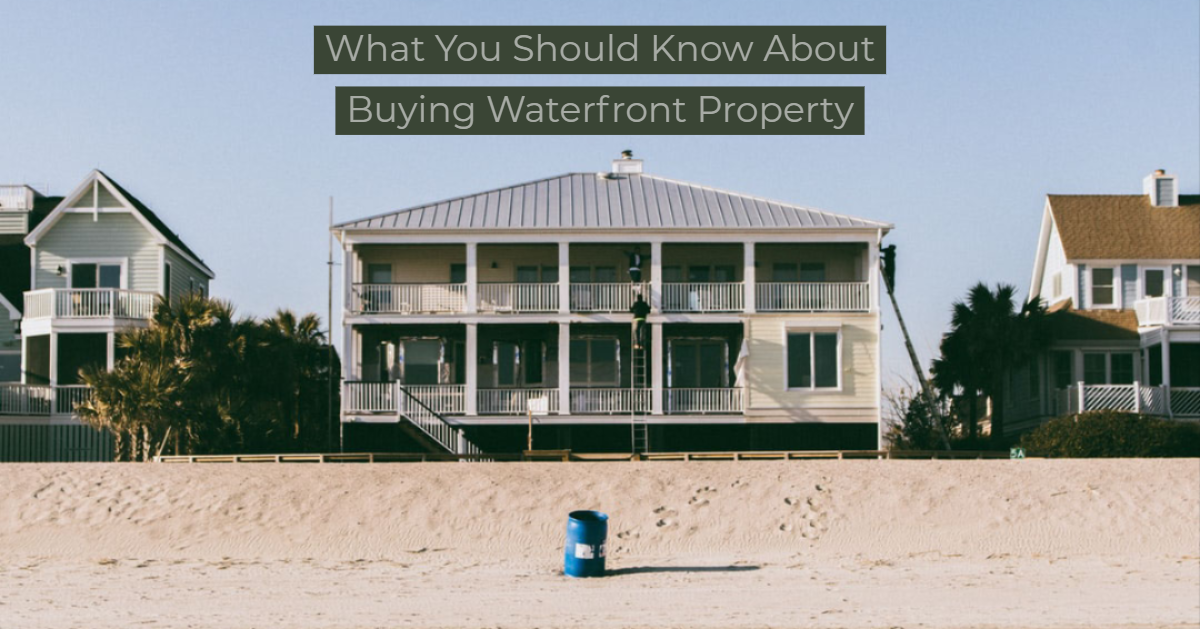 Nothing beats watching the sun rise and set over the water on your own private piece of paradise. Owning a waterfront property sets you apart from the masses and provides the opportunity of having an exciting lifestyle, and due to the high demand for such units, profit margins can rapidly increase.
Here are some things you should know about buying waterfront property:
Demand and Supply
As waterfront properties are available in limited quantities, acquiring one provides you with a strong chance for monetary gain. This is a coveted investment that can also serve as a private oasis.
Lifestyle
Should you ever decide to sell your home, having a property facing the water can attract future investors who are interested in water-based activities. Those who enjoy diving, boating, snorkeling, and other water sports might be willing to pay top-dollar for a property that provides for their lifestyle from the comfort of their home.
Short-Term Rental
Imagine the kind of profits you could make by listing your waterfront home as a short-term rental option for vacationers when you aren't there. With this growing trend, those owning these in-demand properties will have a better chance of earning high profit margins and passive income.
Location
Living on the water can feel like being on vacation 24/7. For anyone looking to enjoy the benefits of owning this kind of property, consider locations experiencing economic growth, surrounded by lakes or near the ocean. These areas attract business owners, which will place you in the middle of the action while enjoying your privacy.
Source: Forbes