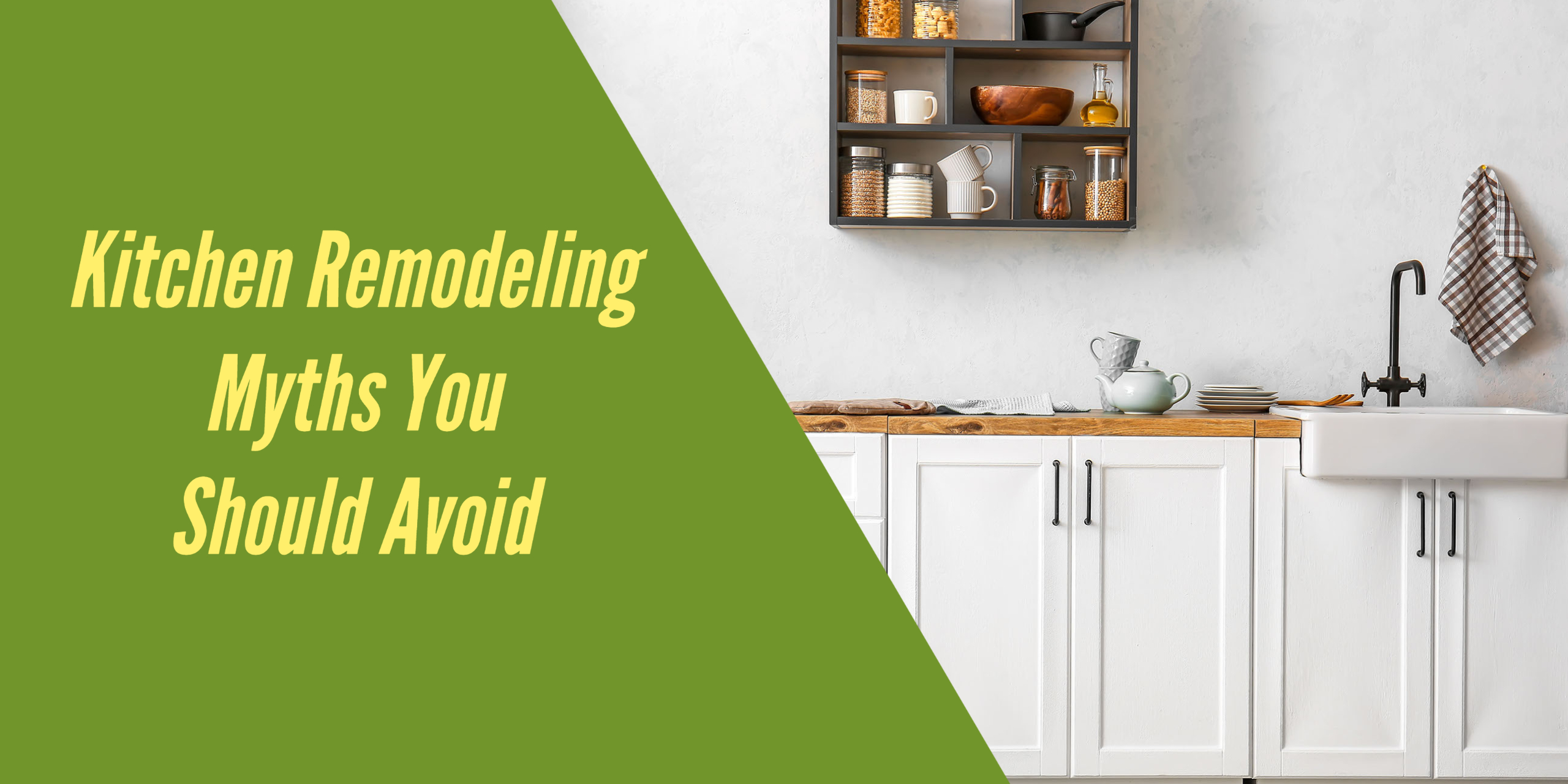 A kitchen remodel can completely upend your life, but the hope is the result will be better than before. But a few missteps and you might find yourself unhappy with the outcome. Here are some of the most common kitchen remodeling myths and how you can avoid significant problems when you start working.
Your budget should be a percentage of your home's value
Some people suggest that your kitchen remodel should cost about 6% to 10% of your home's value. But there are no hard-and-fast rules about how much the remodel should cost. You should base your budget on the work you need.
DIY kitchen remodels are equally as good
Sure, in some cases, you can do the work yourself. For example, adding a fresh coat of paint could be enough to brighten up your room. But when it comes to installing new fixtures, cabinets, flooring and more, it may sometimes pay to call in a professional.
Always use the latest kitchen trends in your remodel
Some experts say you should always keep the latest trends in mind when remodeling your kitchen. But trends come and go, and you'll still need to use your space for years. Don't worry about what's possible, but pay attention to what you like and what's practical.
Make cuts if you go over budget
When you begin your project, you set a budget. Now that you're knee-deep in it, you've found that you're about to go over. What happens next? You make cuts. But making cuts at this stage could result in poor quality. Instead, try to calculate your budget as accurately as possible from the start.
Source: HomeActions