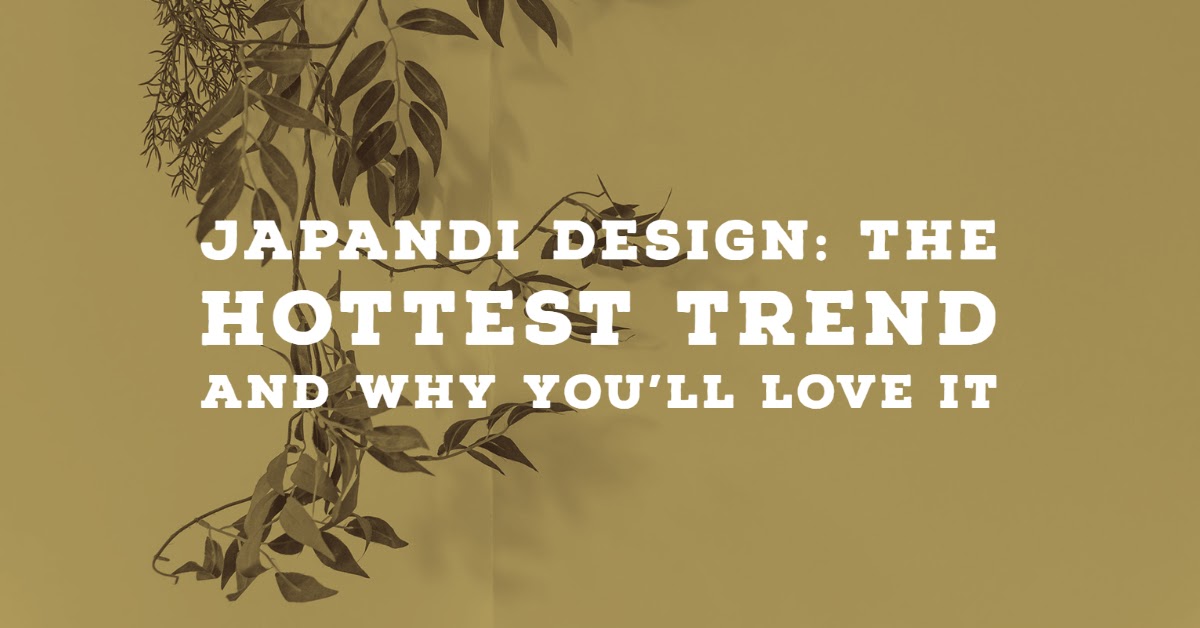 With Scandinavian countries like Denmark, Sweden and Norway so far across the globe from the islands of Japan, you may not think the two have a lot in common when it comes to design. But designers today have recognized the similarities and how Scandinavian and Japanese decor can blend together. Japandi has become the hottest global design trend. Here's what you need to know about it.
Hygge and wabi-sabi
These two styles go well together due to the similarity of their central ideas. Scandi design is often described with the Danish word hygge, meaning coziness; Japanese design is centered around wabi-sabi, the idea that imperfect, impermanent and incomplete things are still beautiful. The compatibility of the two concepts is key to the marriage of Japanese and Scandinavian design.
Natural materials
Japandi style is all about the use of natural materials. Light woods are perfect for furniture and other decor with sleek, streamlined designs. Natural fabrics add coziness and imperfection to make the room inviting.
Minimalist design
Japandi design embraces minimalism. The idea behind it is that a room can be cozy and functional without being over-furnished. A streamlined aesthetic is not necessarily a stark or austere one.
Simple textures
Warm textures that evoke nature are a hallmark of Japandi design. The idea is to balance the textures. Using rich fabrics combined with smooth woods will give you the look you want in this style scheme. Furniture, blankets and even art can add texture to a room.
Low furniture
Taking inspiration from both Japanese and Danish design, Japandi style incorporates low furniture. Bedrooms should have beds low to the floor on a simple frame. Sideboards or tables in wood should be low-slung as well.
Neutral but contrasting colors
Japandi also uses a lot of natural and neutral colors. They should be calm colors such as light gray or dark brown, gray-greens, or soft pinkish-beige tones. It's also good to use contrasting colors; for example, you might pair dark brown with pink-beige in a single room.
Source: Home Actions