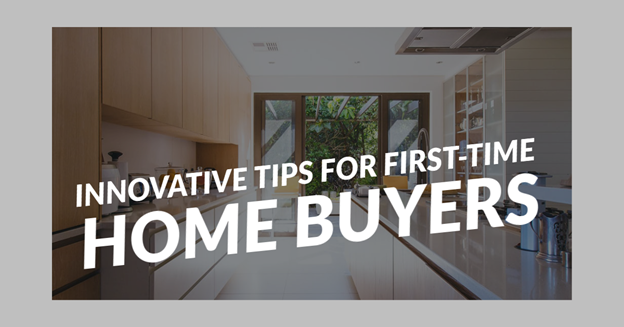 First-time home buyers have to absorb a lot of information about a process that can drastically impact their long-term financial condition. It's important to do your research long before starting the process, and to stick to credible sources with your best interest at heart. 
Here are some tips for first-time home buyers you may not have heard before:
Get your financial passport in order
All first-time buyers should have their financial ducks in a row before making an offer. This includes talking to a bank, talking to a mortgage provider, and figuring out what you can afford. Be careful, because you have to take into account all of your lifestyle expenses.
Consider your life stage
There's no macro answer that can tell you when it's right to buy. You don't time life choices by trying to time the market, whether it's with real estate or stocks. Get the support and advice of a great real estate agent who understands your market and what's right for you.
Follow job growth
An uptick in employment is a sign of vitality and an increasing population in the area, which fuels the real estate market and long-term price growth. Try to read everything to see what companies are moving in. 
Target the sweet spot
To get a better deal, you want to go a little bit further away from the super nice neighborhood. There's the hot spot, the fringe, and right in the middle: the sweet spot. You'll have more opportunity for your equity to grow within your asset. 
Source: Business Insider