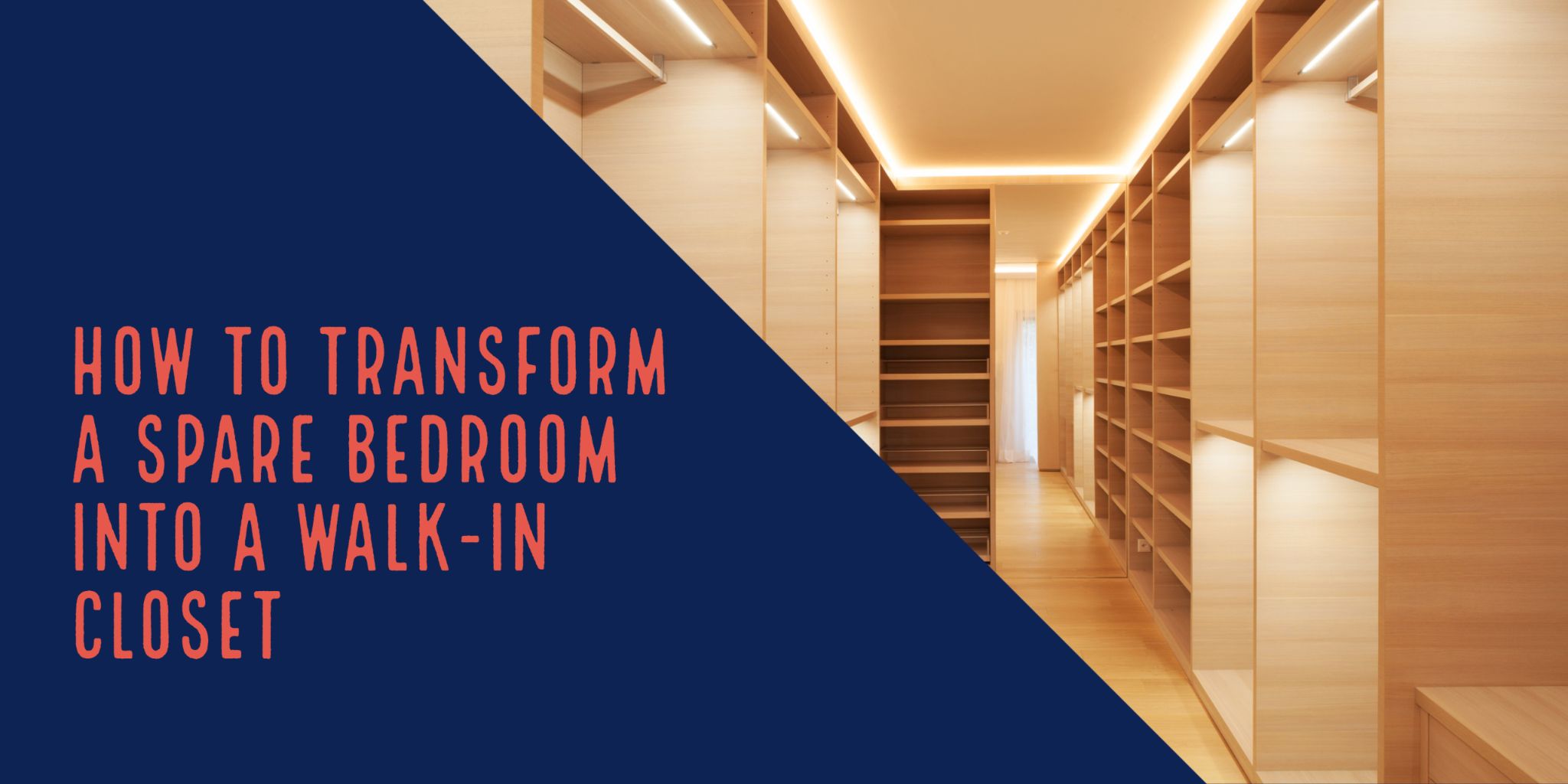 Before you decide to build your dream home to create your walk-in closet fantasy, have you thought about how you can turn a current spare room into your wardrobe? With some creative touches, you can make that extra space into the walk-in closet of your dreams. Here are a few tips and tricks to get you started.

Thrift wardrobes and dressers

You can certainly spend the money to install a whole closet system in your spare room, but there's a less expensive alternative. Check out local secondhand stores and antique shops to find wardrobes or dressers to line your walls. This can give you an eclectic and stylish look.

Use clothes racks

Inexpensive and movable clothes racks are perfect for hanging clothes. Line the racks up against the walls for storage, and you can pull them out whenever you need to find something specific.

Install a center island

If you've ever seen a dream walk-in closet, you know that there's always a center island to store items like handbags and jewelry. It also gives you a space to lay things out in the middle of the room. You can re-create this by installing a center island similar to what you might have in a kitchen.

Get a vanity

Get a vanity to finish off the look of your new walk-in closet and give yourself usable space. A vanity with a mirror will provide you with a place to style your hair or put on makeup. You can also store related items in the drawers.

Source: HomeActions