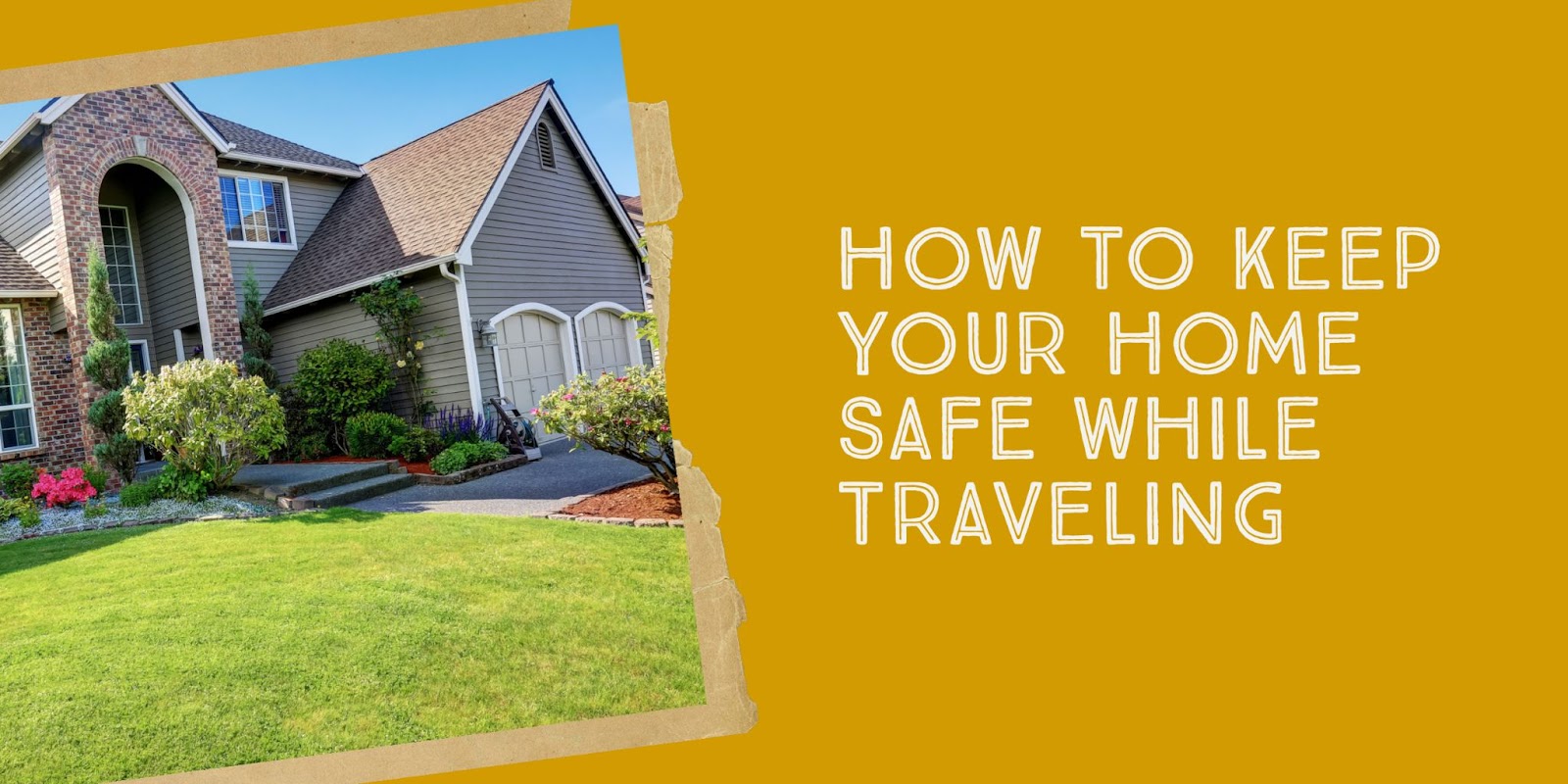 Home security has come a long way. Now, when you travel, you can have peace of mind that everything is safe back home. What are the best ways to keep your home secure while you're traveling? Here are some tips and products that can improve your home's safety features, especially when you're not there.
Timers or smart lights
When you're away from home, the key is to make it look like you're not. Using a timer or a smart plug for a lamp or two can give the effect that someone is home. Set it to go on at dusk and go off at a typical bedtime.
Consider your windows and blinds
Many people pull down their window shades when they leave on vacation, but if your shades aren't drawn during the day, it can signal that no one is home. It's best to leave them open like on a typical day. You can invest in smart shades that work via an app on your phone and can be set to raise and lower at regular intervals.
Sign up for a mail hold
An overflowing mailbox is a significant indicator that no one is home. You can ask a friend or neighbor to drop by and grab your mail every couple of days or sign up for Hold Mail from the U.S. Postal Service. This service is free and available in most areas. Request Hold Mail on the Postal Service website, and the post office will keep your mail until the end date and then deliver it all at once.
Install a doorbell camera
Doorbell cameras are great for when you're home, but they can be just as valuable while you're away. You'll receive an alert whenever anyone approaches your door, and you can even talk to them through the app on your phone.
Talk to your trusted neighbors
When traveling, make sure someone you trust knows you're out of town. Trusted neighbors will keep an eye on your place and let you know if anything unexpected happens.
Source: HomeActions