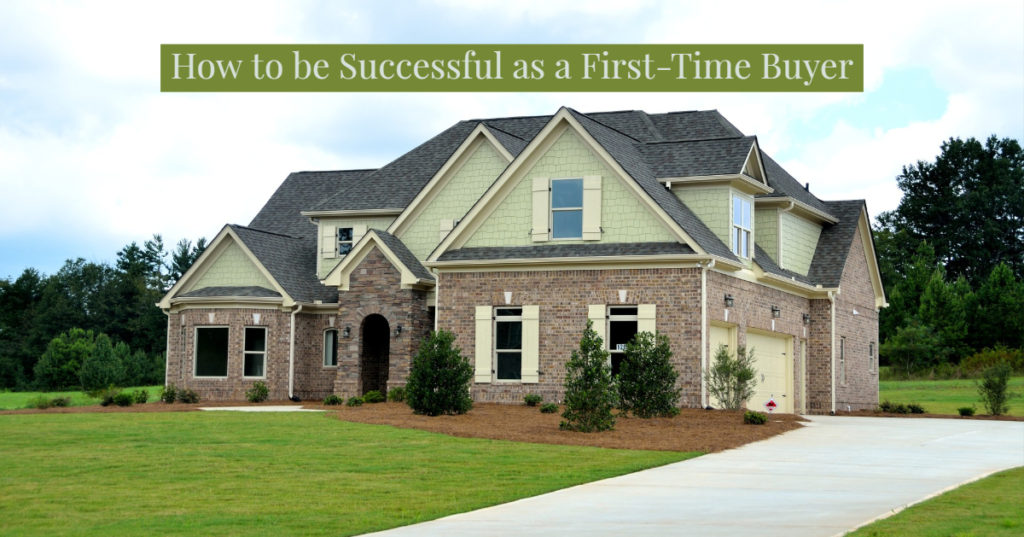 Congratulations- you're about to buy your first home! But this probably means you aren't well versed in the process of home buying.

While each state differs slightly, there are five basic things everyone should do when looking for a new place to call their own. Check them out!

Finding a realtor

Agents can save you a lot of time and energy with your search. They have access to databases and can separate out listings that are already contracted. Sometimes, they'll know a house is for sale before it even hits the market! They'll often chauffeur you to potential finds, or even look at them first, so you don't have to waste your time if it's a definite "no." Agents are also experienced when it comes to how homes should be priced, and they can warn you if the seller's asking price is too high.

Looking for a house

Of course, the best way to find the right home for you is to go look at houses on the market! Don't see more than seven at a time, or you'll find yourself overwhelmed.

However, it's important to do research before actually visiting. People generally have much more success in selecting a house following a period of time consisting solely of research. When someone is sure about the neighborhood they are looking in, finding a house becomes much easier.

Securing a loan

It's essential to know the budget you're working with. Try to get pre-approval for a loan. This will show the seller you're surely going to be able to pay.

Try an FHA loan if you're hoping for a smaller down payment. An agent can also be helpful in making referrals to mortgage brokers.

Negotiating the Price

When figuring out how much to offer, don't compare the price of your desired home to similar homes. Sellers are not operating on a standard rubric, and each house should be treated individually. Agents can calculate comparisons more accurately by assessing comparable sales, which are homes that share the condition and location with your desired home, as well as the homes that were sold in the preceding three months. They will also look at pending sales.

Be aware that if you're buying in a seller's market, you might actually have to pay more than the listing price. An agent can help you navigate appropriate pricing. They will also help negotiate other pieces of the deal that are important beyond the price.

Having an inspection done

Home inspections occur at different points of the process in different states. Generally, the seller is not responsible for fixing problems discovered during the inspection; the purpose is to inform the seller. However, a buyer can ask for contract contingency or a Request for Repair.

Source: the balance