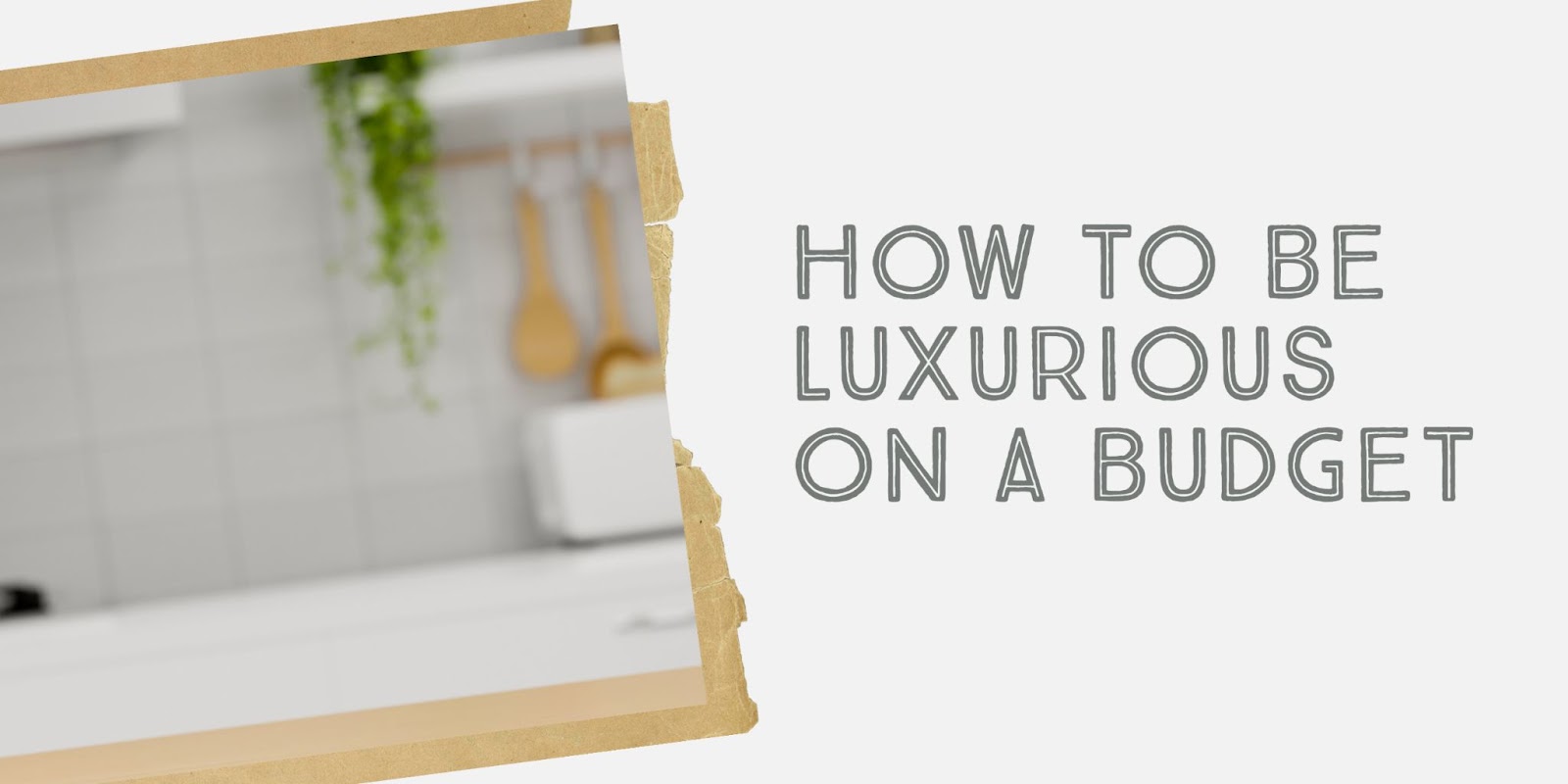 Somewhere along the line, luxury became synonymous with expensive, but it doesn't have to be that way. By adding a few luxurious touches here or faux design pieces there, you can make your home look luxe in a wallet-friendly way. If you want to make your home look luxurious without spending a lot of money, try these tricks to exude extravagance on a budget. 
Play around with gold and crystals
Nothing says luxury like combining crystals and gold. You can buy accessories that pair gold with crystals without having to pay for authentic crystals or pure gold. No one is going to realize it's not real gold or genuine crystals unless you tell them. Don't worry about the fact that they're not the real deal. They'll still look rich and beautiful in any room. 
Have fun with light fixtures
A great way to implement more luxurious touches to your home is by switching out your current light fixtures for more elegant ones. When you purchased your home, the light fixtures that were installed were likely either low-end products or outdated because most people don't change their light fixtures prior to selling their homes. 
But that's the beauty of renovation! Look for incredibly gorgeous light fixtures at your local big-box store. Not only can you usually find beautiful options, but you won't have to spend very much money. It's best to focus on light fixtures made out of rich metals or glass. 
Introduce luxurious materials
When selecting new furniture or window coverings for your home, pay attention to the fabric. For instance, velvet is a very chic and rich-looking material, yet it doesn't cost as much as you might think it would! Plus, it can give your space a more decadent look, adding to its appeal. Another option is leather, which will convey that same high-quality feeling in your home. 
Spruce up the walls with art
If you've ever looked at the walls of a fancy house or stepped inside a mansion, you might have noticed that art plays a big part in the overall decor of the home. To incorporate a similarly luxe look in your house, make sure you display plenty of eye-catching art. You can find good-quality renditions of famous paintings or choose unique art that simply speaks to you. 
Source: HomeActions