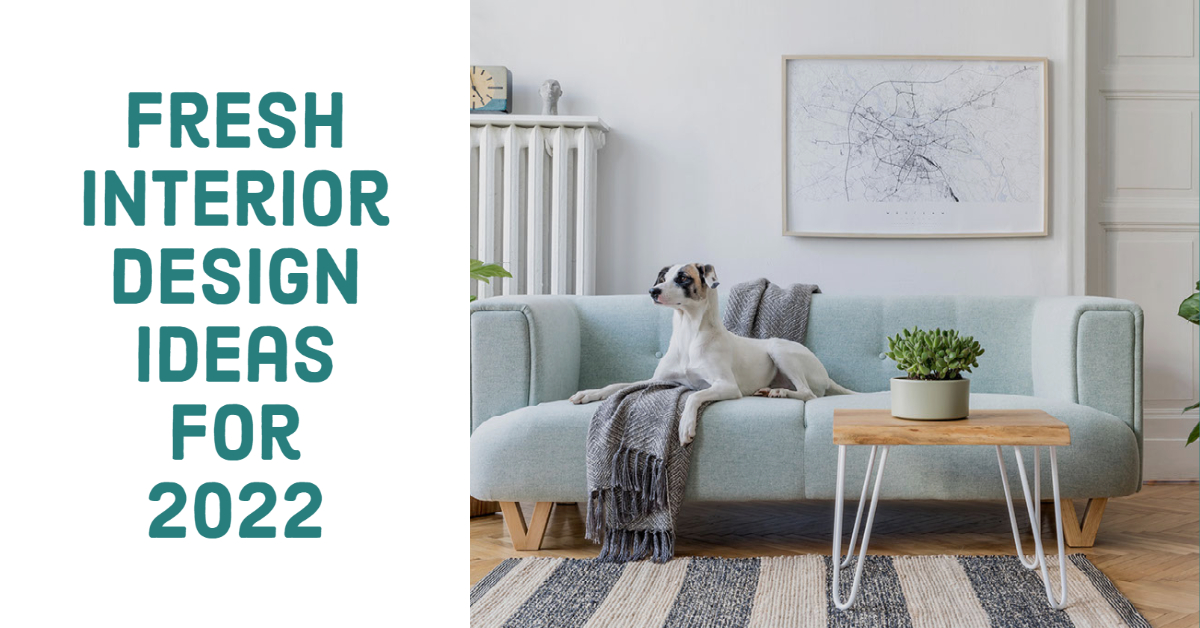 Whether it's the start of a new year or new season, from spring and summer to autumn and winter, there is always an eagerness to revamp the home, and with so many possibilities you can be left wondering where to even start. Leave no room or corner unconsidered for a revamp, as any space can be given a new lease of life.
Whether it's redecorating an entire living room or just a bedroom corner, we've spoken to interior designers and creative directors about some worthwhile updates you can make to your living space, such as using color to create depth, and combining materials, textures and furniture to make the most of your home's layout, to marble alternatives and decorating awkward spaces.
Whether starting completely anew or wanting to change certain elements within a room, rest assured there are ways to express your ever evolving interior style with these interior design ideas.
Coordinating Colors
Make a feature of alcoves and create a cocooning effect by painting walls and the ceiling in the same color.
In a living room, a nifty trick is painting the joinery either side of an open hearth (pictured here with a reclaimed marble surround fireplace) in a darker tone, in this case a halcyon sage green, which helps to blend the TV into the surroundings.
'Painting the walls and ceiling the same warm gray creates a cosseting effect in a spacious room like this but can be equally effective in smaller rooms where a cozy and enveloping feeling is desired. A custom artwork adds a thoughtful personal touch and a little romance which is perhaps what every room needs above all else!
Soft Lighting
Lighting can greatly enhance a room both functionally and aesthetically. Softer lighting is a more flattering alternative than hard lighting, bringing any look together.
Materials are just as important as style when choosing lighting for your living room. Bone China is an ideal choice, bringing a lovely softness of finish and a beautiful translucent glow. This soft light is ideal for creating a cozy atmosphere that makes you feel instantly comfortable and relaxed.
Opening Up A Smaller Kitchen
If your kitchen is on the smaller side, there are still ways to maximize it with storage options, colors, and materials to add to its charm. When designing small kitchens there is always a balance between including all the necessary storage and ensuring the space doesn't feel claustrophobic with cabinetry. Open shelves are a practical alternative, a place to display and store objects, they add texture whilst keeping a light feeling. How materials are used will also contribute to that feeling, for example, the grain of wood on base cabinets adds a weightiness to the lower planes of the design, grounding the cabinets and giving a contrasting sense of airiness above them.
Curve Appeal
Curved furniture has made a comeback, bringing a soft finish to furnishings with lines that make an elegant addition to living spaces, especially in the bedroom.
From 1970s inspired curved sofas to shapely mirrors, 2022 will certainly be the return of the curve. Curves instantly create a softness and femininity as well as lending a retro vibe to a room. With its fluid form, curved furniture and homeware adds a unique touch to any space, giving the illusion of depth and movement. Due to its shape, it can be trickier to style, so allow curved furniture to be the hero piece in the home, paired with a more scaled back and uncluttered look.
Patterned Wallpaper
Wallpaper is a crafty way to uplift your bathroom, and patterned designs with multi layered motifs are ideal for creating a striking feature wall.
Bathrooms are often small, stark rooms lacking pattern or personality. The addition of a wallpaper is a fantastic way to transform the room, adding color and pattern whilst not taking up any of the precious space. In a small bathroom, opt for a design that's as beautiful up close as it is at a distance.
Source: House Beautiful