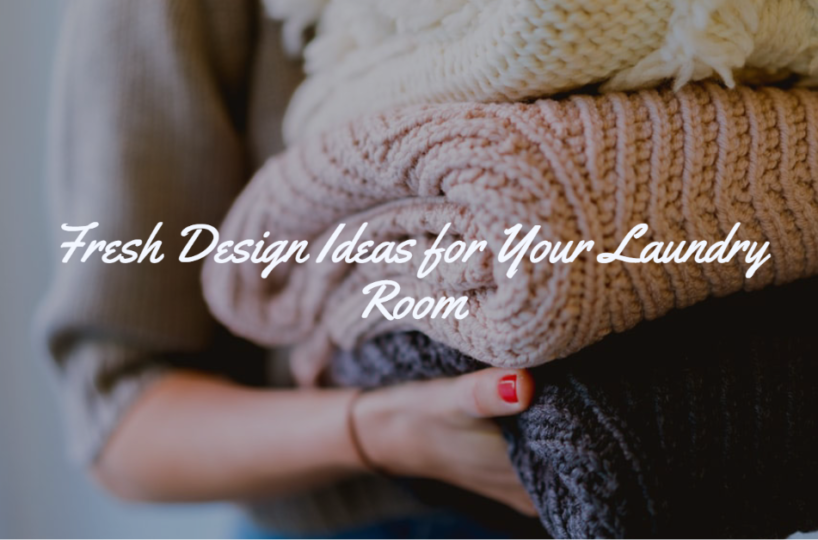 If you ask a homeowner what they'd like to improve about their property, most will say they'd like to add a utility room. The grim reality of many homes is an overflowing laundry basket in the kichen, assorted linen drying on the radiators, and unmatched socks in random places. 
Squeezing a utility area into your home will help you stay on top of your linens and reduce your household headaches to a bare minimum. Here's how:
Hide It
Creating a space for your household needs and concealing everything behind large doors helps to create a streamlined home. A separate sink for laundry and lots of storage baskets are practical additions. 
Stack It
Squeeze a laundry room into the smallest of spaces by sitting the dryer on top of the washing machine. Install shelves above the unit for laundry detergent and other key items.
Help it Work
If you have a good-sized laundry room, put it to good use by adding a row of hooks for coats, bags, and gloves. Storage can be used for shoes and other family paraphernalia. 
Experiment with Color
Painting the cabinets in a rich hue and adding an assortment of patterned tiles can make your laundry space fresh and invigorating. If you want to make your chores less dull, why not have fun with the design of your laundry room?
Incorporate Minimalistic Design
Keep the design minimal to help you tackle your household chores. Painting the drying rack in the same shade as the walls will help it disappear, while a Shaker-style cabinet design can lend a country touch to your space.
Source: Forbes