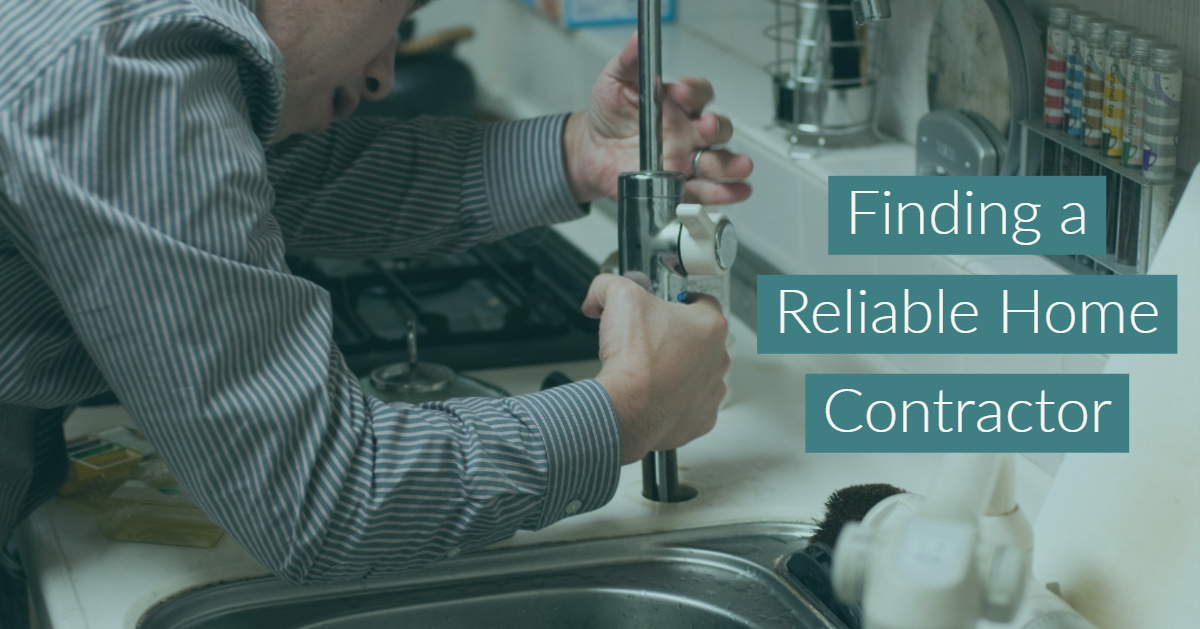 For most homeowners, the hardest part of any home renovation project isn't the work itself- it's finding a competent, reliable contractor to do the job. Even with a good contractor, renovation can be stressful, expensive and involve unpleasant surprises.
Choosing the right contractor can make the difference between a successful renovation and a disaster. Here are some tips to help you find one that will get the job done right.
Know What You Want
You'll get the most accurate estimate if you can be very specific in what you want done. Be sure to also have an idea of the materials you'd like to use to make it happen. 
Ask For References
People in your neighborhood who've done similar projects are your best sources. If you know people in the building trades, be sure to ask them too. Employees of local hardware stores may also be able to offer referrals.
The Right Contractor for the Right Project
Someone who did a good job tiling your neighbor's bathroom isn't necessarily the right person to build an addition to your home. You'll want to work with a company that routinely does the kind of project you want done.
Sign a Detailed Contract
Your contract should spell out exactly what will be done, including deadlines, progress payments, the exact materials that'll be used, and who'll provide which materials. If you don't have it documented, it's your word against theirs. If the builder's contract isn't sufficiently detailed, write your own or provide addendums.
Don't Sign a Contract For Your Full Budget
No matter how careful you and the contractor are in preparing for the job, there'll likely be surprises that will add to the cost. Expect to spend at least 10-15% more than your contract.
Source: U.S. News & World Report