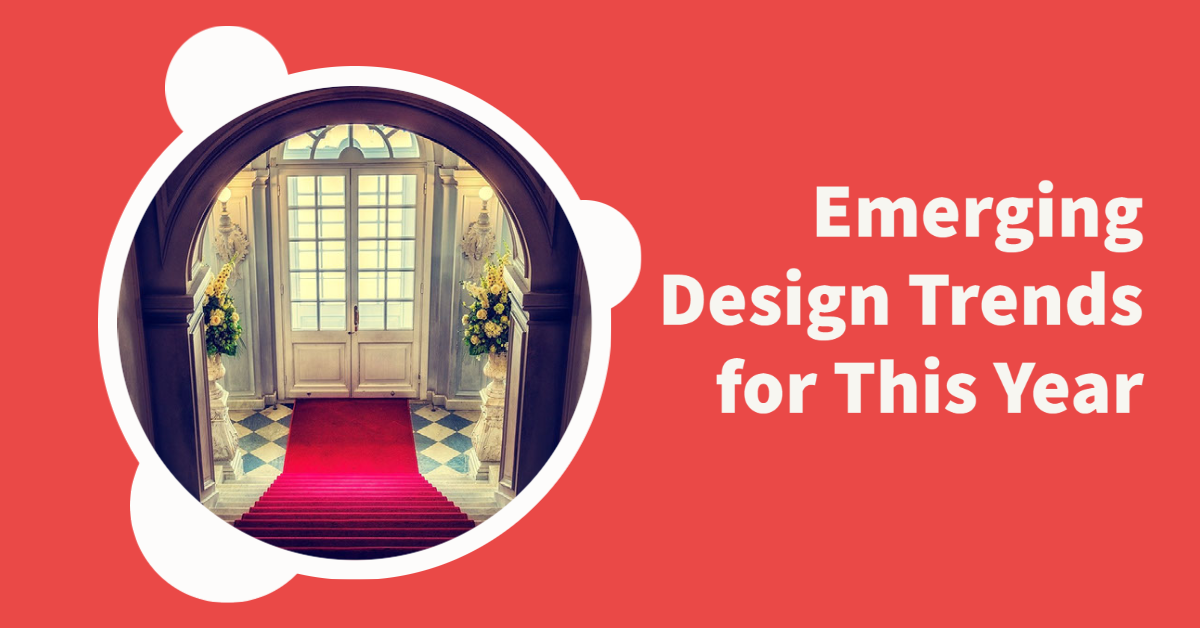 In a year where normal has not quite been restored yet, our homes are still as important as ever. A place to work, rest and play—often at the same time—the continued pause on international travel combined with eye-watering real estate prices means there's never been more interest on the home.
Natural, earthy finishes and saturated paints
Try using comforting and inviting shades which are delicate to the eye. I also suggest including warm paint tones that include off whites, ivories, creams and warm greys, and using light timber, teak, patina and matte tones to create more layers and a welcoming atmosphere. Choosing these colours also provides the space with an elegant and sumptuous feel.
Biophilic design—at one with nature
With the majority of 2020 and 2021 having been spent indoors, people are bringing nature inside. Connectivity to the natural environment has been proven to lift moods and boost mindfulness. As a result, the focus in interiors will be on bringing the outside in to our living spaces, and making sure the air we breathe is fresh and full of oxygen.
Desire for craftsmanship
Many encourage craftsmanship and artisan-made heirlooms over quick-to-ship products that will be thrown away with the next design trend. However, I believe that sustainable and ethical design is becoming more than just a trend. In 2021, we'll see a continued increase in demand for the expertise of these skilled craftsmen and producers.
Best of the zest
Citrus color schemes and palettes are on the rise. Lemons are said to symbolise love and friendship, and they've emerged as a key trend to brighten your home. From pale sherbet to deep honey, the spectrum of shades coincides with summertime, evoking energetic and optimistic overtones.
The trend is not limited to paint palettes either. In smaller, homeware-sized doses, citrus ornaments, art and furnishings can bring an element of joy to your living space.
Functionality in focus
After the pandemic forced the population to sequester inside for a year, many discovered their homes were not as functional and beneficial as they originally believed. As demand moves from formal décor to comfort, a key trend to emerge out of 2021 is the focus on functionality.
Source: Vogue