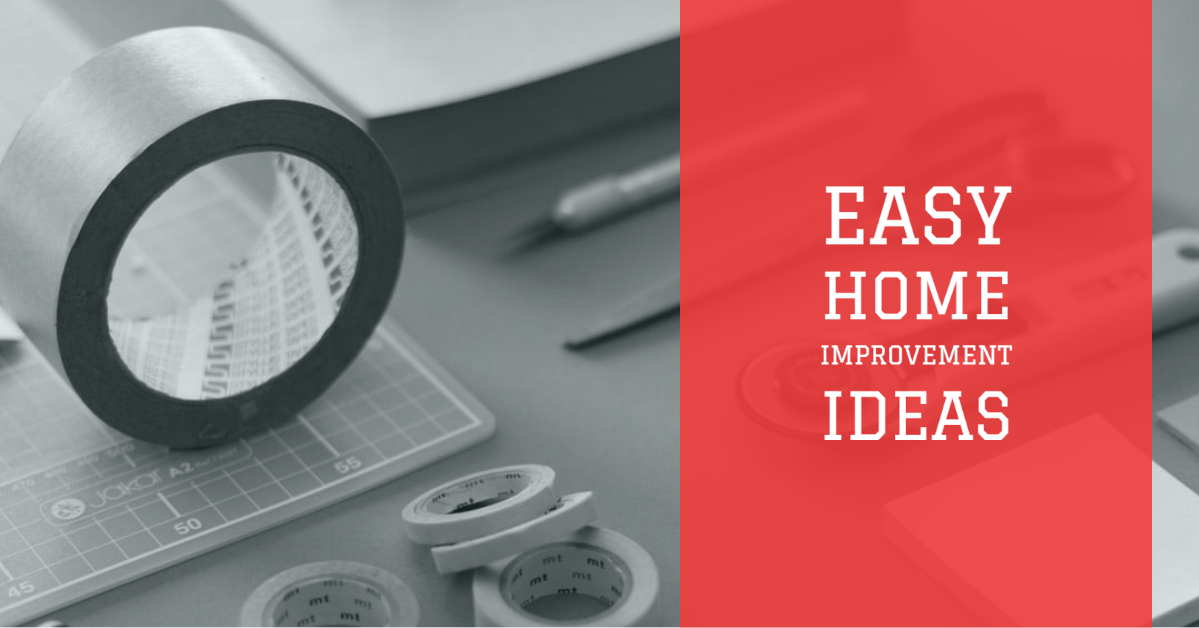 If you're looking for ways to spend your free time in light of the coronavirus outbreak, you're not alone. Millions of people now find themselves with a wealth of time to spend at home, and aren't sure how to fill the many hours of a day. 
If you're a fan of home improvements, there are plenty of changes you can make around the house that will leave it in pristine condition after everything settles down. Here are a few:
Hack your furniture
There are a ton of creative options for giving new life to old furniture. These include painting, reupholstering, and using adhesive contact paper to add shapes and designs. 
Put on a fresh coat of paint
When it comes to home improvement projects, few things update your space more dramatically than a couple coats of paint. Embrace a pop of color with an accent wall or a painted ceiling. While you're at it, provide quick paint touch-ups anywhere that existing paint is peeling or chipped.
Make your cords disappear
Messy cords are an unsightly addition to your home. Get them out of sight and mind with DIY tricks for making them disappear. 
Freshen up tile and grout
While it's hard to avoid staining the tile and grout in your bathroom, it's easy to remedy. Use a designated tub and tile refinishing kit and follow the directions closely. Your bathroom will have the appearance of new tile right away.
Source: Moving