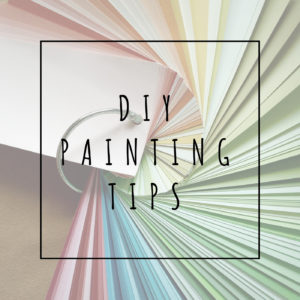 Many people decide to paint their homes themselves, rather than spending the money to hire a professional. However, this does increase the chances that something will go wrong.
If you're painting on your own, check out these common difficulties and how you can avoid them. Your home will look professionally painted in no time!
Color Selection
Many get overwhelmed by the number of available color choices. Your first step should actually be selecting your inspiration for your room's new color, such as a piece of furniture or a favorite fabric. This will help you narrow your view to only one family of paint colors. Once you're down to two or three options, get some samples to try at home. The colors will look very different in the light of your house than in the light at the store.
Texture
Some people are disappointed to find that they have spent so much effort painting a room and the paint has become flaky, produced bubbles, or has started to wear off. Keep an eye out for premium paints that include the buzzwords 'durability' or 'performance.'
Preparation
Often, when the results of painting are different than anticipated, proper preparation wasn't done. It's essential to wash walls, utilize primer, and apply two coats.
Finishes
You're more flexible with your finish if you use durable paint. Glossy finishes are recommended on smoother walls, while matte finishes are better for walls with imperfections. For walls that are in heavily trafficked rooms, try eggshell. Whatever you end up deciding, think of the look you want and make it happen!
Source: House Beautiful