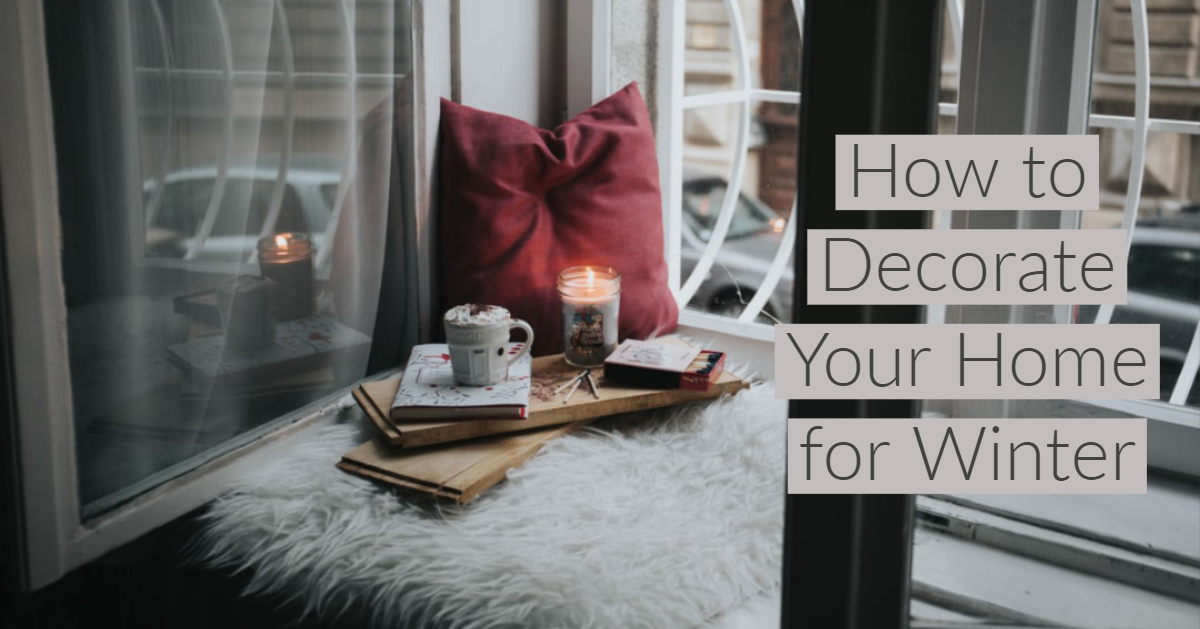 Whether you celebrate Christmas or not, winter is great for seasonal decor. During the coldest season of the year, it helps to have brightened surroundings and a new sense of excitement in the home. 
While many people avoid winter decor due to the cost or labor involved, there are a ton of options for bolstering your home's interior aesthetic that can be quite easy to implement.
New hue
If you're looking to make a change, consider giving your home a brand-new color scheme for the new year. Wallpaper, paint, or even a couple of fun throw pillows should do the trick.
Mirrors
A simple way to add some sparkle to your home is including a great mirror. It will cast more light throughout the room, which is much-needed in the winter months.
Faux fur
If you want to create instant warmth, both visually and physically, adding some faux fur throws is the way to go.
Mixed metal
Mixing metals is super trendy, and it's a great way to add instant warmth to your home. If silver and gold is too bold for your taste, gold and bronze is a great first step.
Winter white
There's nothing like winter white in the form of a comfy sweater to turn your home into an ultra-cozy atmosphere.
Magnolia garland
A magnolia leaf garland is a great way to brighten up your mantel and bring greenery back into the house.
Source: HGTV