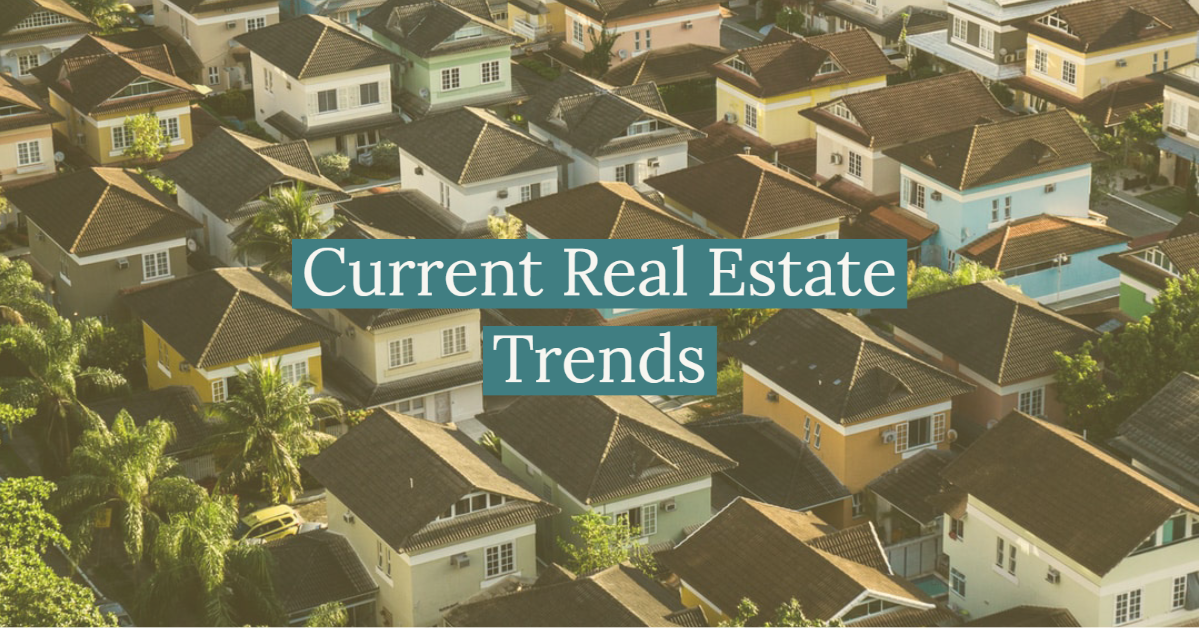 Real estate valuations are very high, but worries of an impending housing crash are premature. Many trends continue to drive real estate values, from a millennial middle class hungry for ownership to a strong economy. 
With that said, this doesn't mean U.S. real estate markets are not in a pivotal phase. Here are four trends impacting the space today:
Rising Interest Rates
Although mortgage rates have been in decline over the past several months, many analysts see mortgage rates rising on average to a high of around 5%. Investment activity is likely to continue despite real estate price softening where the cost of financing is critical.
Millennial Homebuyers Entering the Market
Many of the 74 million millennials in the U.S. are at prime homebuying age, and they continue to drive trends in real estate. Current millennial homeownership rates are below the national average of 64%, representing a deep well of demand, and with the average millennial homebuyer having a strong household income at $88,200, they have the means.
Growth of Secondary Cities
Many homebuyers and investors are considering second-tier cities in search of better value, fleeing high prices in first-tier cities. The influx of capital to second-tier markets is driving double-digit growth in investment activity and price appreciation as well.
Housing Affordability
Renting is currently more affordable in 59% of U.S. housing markets, and as home prices have continued to increase more than wages in 80% of markets, continued strong rental housing demand is likely. This shows up in strong markets such as Seattle, San Jose, Las Vegas and Portland.
Source: Forbes