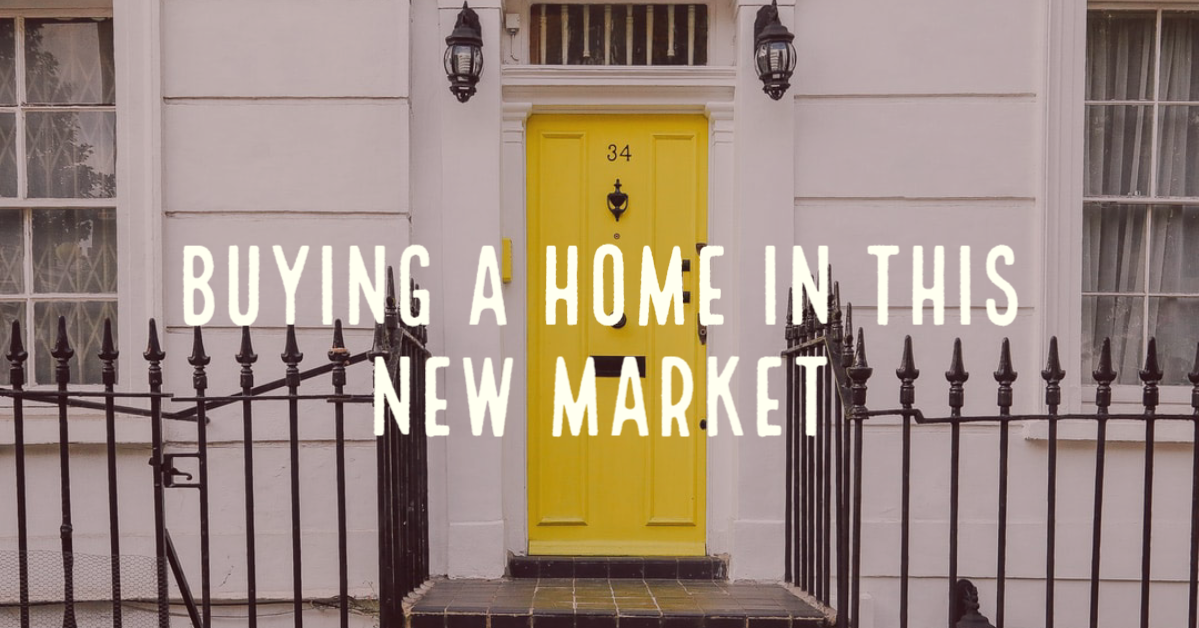 While the U.S. economy is struggling to bounce back from the coronavirus, the housing market has proved surprisingly strong. Pushed by low mortgage rates, real estate in many cities has been selling nearly as briskly as it was before the pandemic hit. Homes are selling quickly, and for sums that are often over the asking price.
With that said, there are still challenges to overcome and adjustments to be made in this climate. Here's how to buy a home in the new normal:
Expect speed
You should look at properties as quickly as you can when they come on the market. Those interested in selling or buying homes right now are likely doing so with increased intention and focus.
Expect competition
To buy a home, you may need to make an offer on multiple properties, and yours may be one of multiple offers. Multiple offers are increasingly the norm, especially in the spring market.
Sell your own house first
You'll have a better chance of winning in a multiple-buyer situation if you don't have your own house to sell. Sell your home, then move into temporary housing or rent your home back from the buyers until you close on a new property. 
Get your loan fully pre-approved
Obtain a strong loan pre-approval, meaning that an underwriter looked at the file and gave it a green light. With a pre-underwritten loan, your financing is subject only to clear title and an appraisal. 
Put 20% down
The more money you put down, the stronger your offer will appear. The same is true of earnest money, which you might offer to release to the seller immediately or within 7-10 days.
Source: Money