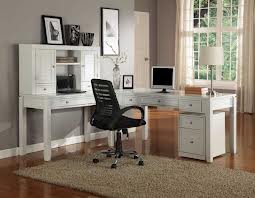 As you purchase your next home, there are certain factors to consider if you need to set up a new home office:
Make sure that your high-tech needs can be met.
Designate where your office space will be. Determine the amount of space you will need to accommodate your work style and space.
Plan your office blueprint to include all required furniture, bookcases, computers, fax, and printers.
Is the office easily accessible? If you will expect regular package deliveries, make sure that your designated office is easily accessible to the front door of the home. This is also necessary if you will need to meet clients or visitors in your office and would like to ensure a professional appearance for your business.