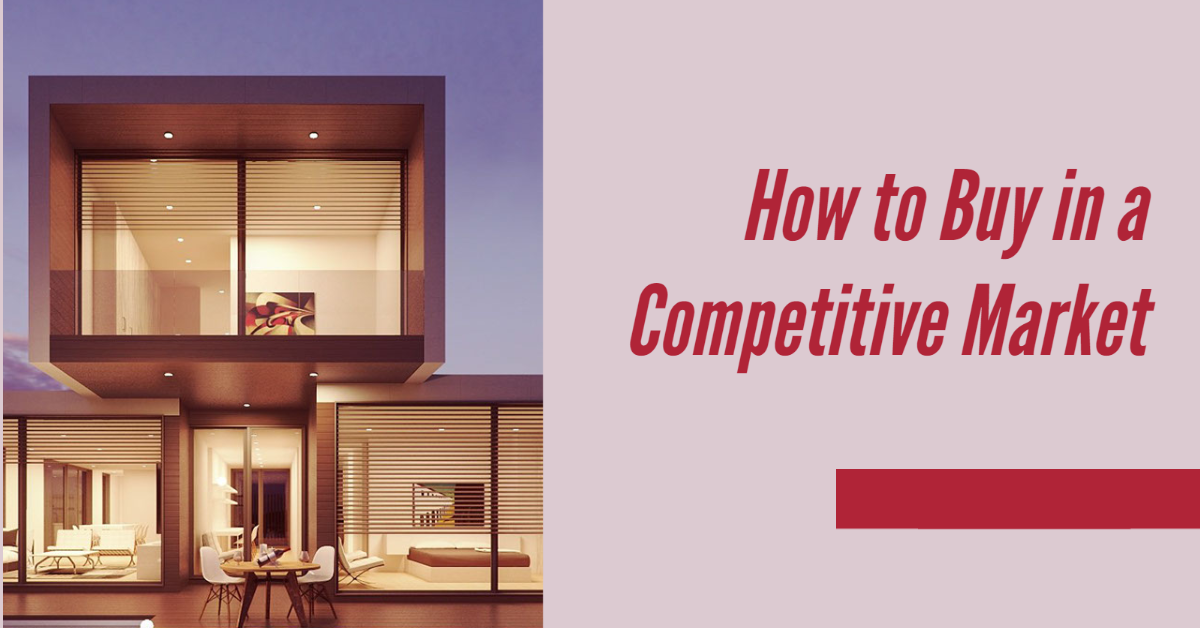 The first thing buyers should know is that they're entering a seller's market. This means you're not likely to cut a deal or get discounts—sometimes even if the home needs major repairs. That's because supply is severely lagging demand.
It's crucial to sharpen your home-buying tools if you want to compete successfully. Here are the top buying strategies:
Get a Mortgage Preapproval
While there are various methods sellers can use to snag a home in today's rabid market, the one resounding rule all experts agreed on is to get a mortgage preapproval before you begin house hunting.
A preapproval shows sellers a lender has verified your finances and creditworthiness and you're ready to move. In just the last couple of months, for example, preapprovals at Bank of America have spiked, with about two-thirds of the applicants being first-time buyers.
Look for Homes Under Your Budget So You Can Bid Up
Tales of multiple—sometimes dozens— of bidders —on one home are not hyperbole. This is real life in housing markets across the U.S. For buyers, that means you probably shouldn't look for homes at the top of your budget, as you can count on someone else outbidding you. Just be sure this is true for your area.
If you're serious about buying a home now, a good strategy is to search for homes below your spending limit. This way you have room to bid up without dipping into savings or going outside of your target price point.
If You're Borrowing Money, Give Yourself Extra Time
It's not uncommon for first-time homebuyers to borrow money to make a down payment. However, this should be factored into your timeline. Talk to your lender about any funds you expect to receive so they can walk you through the process. For example, if someone is giving you money for the down payment, they will have to write a gift letter explaining that you don't have to repay the money.
Also, many mortgage brokers will want to see bank statements from the account those funds are coming from. They will want to make sure the funds are 'seasoned.' And what that means is that the funds have been in the bank account for at least two to three months; this is so they can identify the source of that income and make sure it is, in fact, valid.
Don't Fall in Love With Just One House—But Don't Give Up Either
Most experts advise against getting fixated on one house, as that can lead to major disappointment, or worse, bad financial decisions made out of desperation. However, that doesn't necessarily mean you should run the other way at the first sign someone outbid you or came in with a tempting all-cash offer.
As all real estate agents with some experience can attest, deals fall through every day. Be prepared to be a second choice- it might work out well for you.
It's Not Always Just About Price
Look beyond the cost of the home when you're trying to win a house. You and your agent should find out what (beyond the listing price) is important to the seller that might give you an advantage.
You may win on other contingencies or conveniences for the seller. One example would be closing earlier and offering the seller a short rent back to allow them an easier move into their next home.
Expand Your Search
The most sought-after neighborhoods come with the highest price tags. If you have your heart set on owning a home and living in a specific but out-of-budget neighborhood, you might have to choose between them. For those who opt for homeownership over a coveted ZIP code, that means looking in other areas.
Start by identifying what you like about your dream neighborhood. Are there local restaurants and businesses nearby? Are there green spaces? Is it near public transportation? Whatever features you value, try to find them in areas you might not have explored before.
Source: Forbes