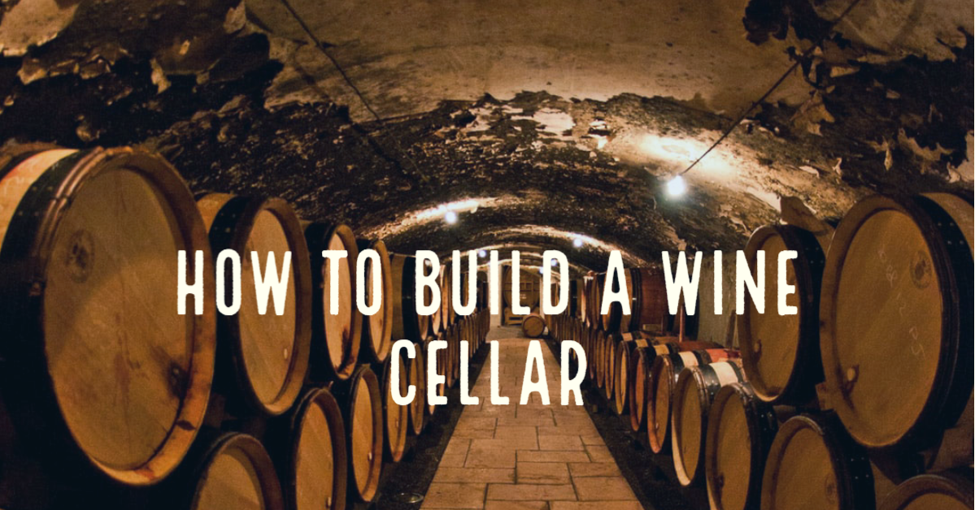 Many wine collectors and homeowners dream of building a wine cellar in their homes. After all, what better way is there to increase the value of your home and show off your collection to your friends?  
Before launching ahead, be sure to plan out your project and follow some basic rules. Before you know it, you'll be sipping in the wine cellar of your dreams:
Know and Maintain the Optimal Storage Conditions
The ideal conditions for storing and aging wine are 55 to 60° and 60 to 70% relative humidity. If you don't have a space where those conditions exist naturally, you'll need to create a controlled environment to store your wine. Wine coolers can maintain these optimal conditions for your collection. 
Incorporate Critical Components
When constructing a wine cellar, you need to incorporate three things: insulation, vapor/moisture barrier, and airtight seal. Don't even start the process before you've educated yourself on each of these items.
Concrete Walls Need Additional Insulation
Given its porous nature, concrete doesn't do a good job of keeping moisture out of the wine cellar. You'll need to attach a layer of poly coating and then rigid foam insulation to create a moisture barrier and adequate insulation.
Wine Racks
There are a variety of popular wine racks, ranging from diamond bin storage, to tabletops, to individual bottle storage. Do your research and make sure the type that you select is in line with your preferences.
Plan for Large-Format Bottles
Have you ever noticed the difference in size between Bordeaux/Cabernet and Burgundy/Pinot bottles? Keep these variations in mind as you choose a storage method.
Source: CellarPro