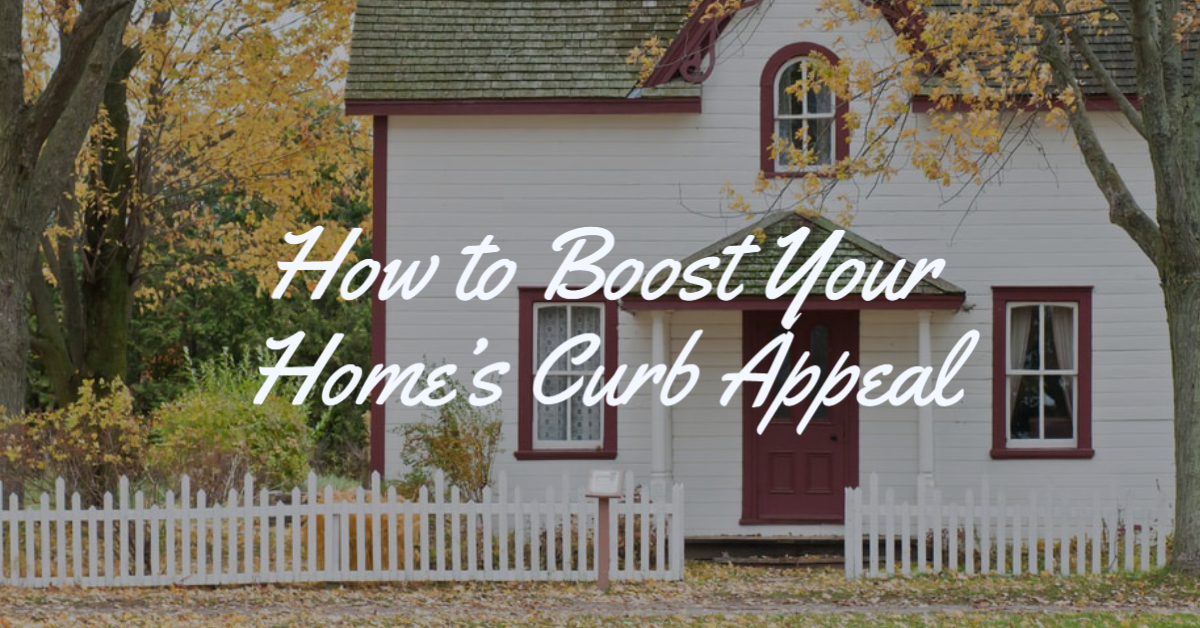 Whether you're trying to sell your house or simply want to make your home the envy of everyone on your cul-de-sac, trust me: A little work goes a long way. But that doesn't mean every cool DIY project or flashy upgrade is worth the sweat equity. Here are the simplest ways to refresh your front door (and beyond) without breaking the bank.
Paint the door
A fresh coat of paint—colorful or not—is the easiest and cheapest way to upgrade your home's exterior. Neutrals, navy and deep reds tend to be foolproof front door colors, but if you're looking to mix things up, try a mood-boosting yellow, set a beachy vibe with a pale aqua, or opt for a shade that coordinates with your foliage.
Update the doorbell
These days, most people expect a top-of-the-line house to include a few smart features. One of the most impressive tweaks you can make is a smart doorbell. I'm partial to the Nest Hello for its sleek looks, but the Ring is battery-operated, so there's no hard-wiring involved.
Replace your house numbers
Pick up a set that has a matte finish. It'll look expensive and polished, not to mention easier to read from the street.
Prune the shrubs
Trimming trees and shrubs is one of the top things real estate agents recommend people do to the exterior of their home before putting it on the market (behind basic lawn care and ridding their entry of any grime or cobwebs). And for good reason: well-manicured greenery makes for a tidy first impression, giving the sense that the rest of the house will be just as well-maintained.
Add fresh mulch
A lush, green lawn really does help sell a home, but if you can't afford to resod, surrounding your shrubs with fresh mulch can be an affordable way to boost your curb appeal, fast.
Source: Pure Wow