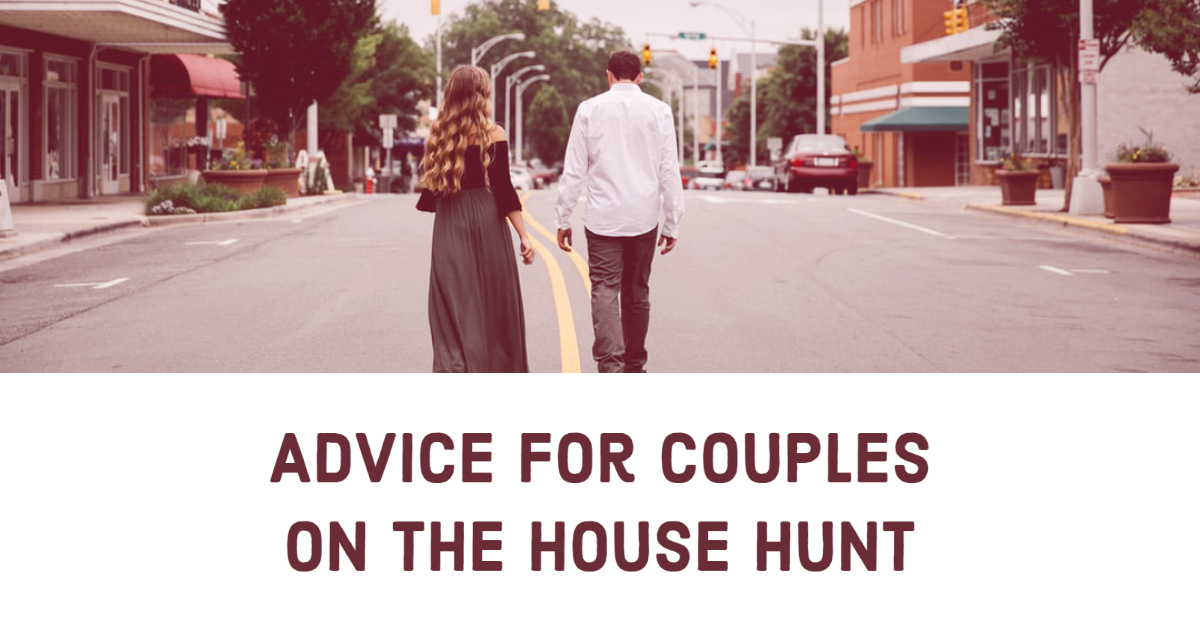 Buying a home can certainly be an emotional process, but when you have two opinions to keep in mind, everything becomes more complicated. You may be looking for a condo within walking distance of the downtown area, while your partner might want a home in the suburbs with a large yard. These types of disagreements can add stress to what should be an exciting time.
Take these steps to make sure the home buying experience is positive for you and your significant other:
Discuss goals
The two most commonly cited reasons for divorce are money and lack of communication. It's no surprise that buying a home, the largest financial transaction you'll ever make, can reveal major relationship problems. Start with a conversation about expectations and goals, and have the important talks up front. Find some time to grab coffee and sit down, face-to-face. 
Agree on the budget
The budget conversation can evolve, but when you start looking at homes at the top of your budget, it's hard to then go down in price. This can lead to tension and disappointment. A couple's monthly payment should be no more than 25 percent of their take-home pay. Sit down with a local lender before you start touring homes and get pre-approved as well.
Get ready for compromise
If you're house hunting as part of a couple, there will have to be some give and take. You might consider driving 10 extra minutes so your partner can live closer to their family, or they'll give up a finished basement to get your preferred home with a large backyard. Compromise is key to finding the right home that will fit both of your needs.
Seek guidance
An experienced real estate agent can provide sound, clear advice to help bridge the gap between couples. Don't hesitate to reach out!
Source: Lansing State Journal