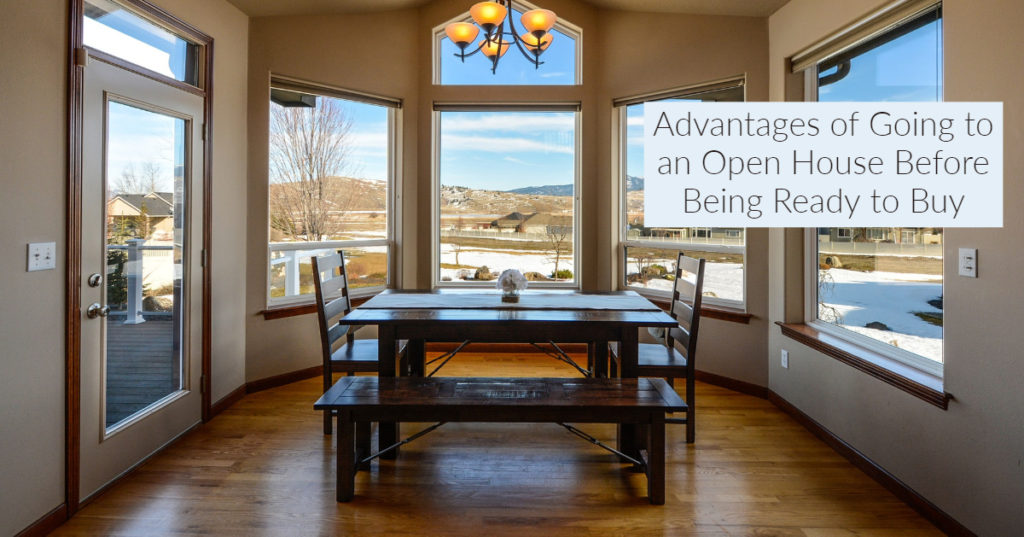 It might sound a little ridiculous to stop by an open house before you're actively looking to purchase a house, but it's actually a great idea if you know you're going to buy sometime in the future!

Attending an open house will help you understand what you like and don't like, what type of neighborhood you can picture yourself in, and the prices at which houses are being listed. Check out these other advantages!

More time

For someone who isn't used to real estate, it can take a good chunk of time to really understand the way the market works. Visiting houses can really help with this. Additionally, it'll open your eyes to more options. In order to eventually make your selection, you'll want to have seen a diverse number of potential choices.

Find an agent

Agents are the ones hosting open houses. Get to know them and their level of experience. You'll know they're working in an area you're interested in already. This will help you get a sense of the qualities you're looking for in an agent, or maybe even connect you with the agent you want to hire!

Meet other buyers

When buying a home, other buyers are your competition. See what you can find out from eavesdropping on conversations about the house you're in and the market in general.

Get design inspiration

Being in lots of homes will give you ideas for what you might want to do inside your own. Even if houses look similar externally, their interiors could be quite different. If you're really impressed, you can even ask for the contact information of the contractor or the builder.

Get excited

Going to open houses will put you in the mentality to buy a home. If you're already looking forward to it, this will make everything feel real. If you're dreading it, this will help ease you in.

Source: RealEstate.com