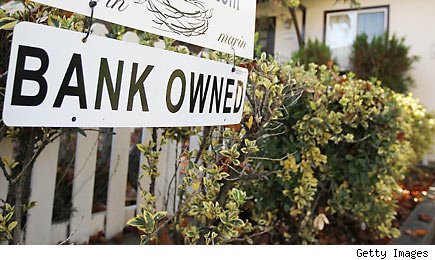 AOL offers some tips to scoring a bank owned foreclosure at a good price:
Lots of fine print. "Buying bank-owned property is like the Wild West of real estate. Sometimes you just have to put on your cowboy hat," Roberts says. "I'm a real cautious person and address these things by reading the document carefully and having a good team, where we stay on top of it and pay attention to the timelines and deadlines."
That's just one piece of advice from the story. The whole version is worth a read.
Related Posts
Sure, 2016 has already started, but much of the year still lies…

Check out this infographic from the California Association of Realtors looking at…

Are you into flipping properties? Here is some advice from the Realty…